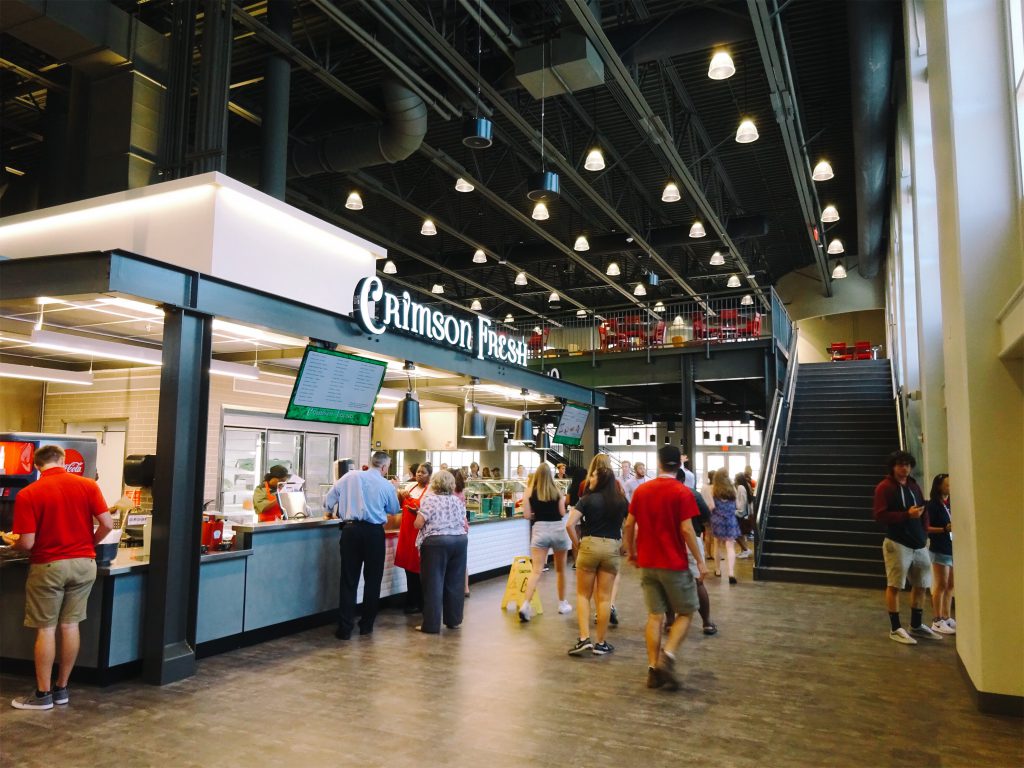 Tuscaloosa, AL – CMH is excited to announce the opening of the newly renovated Lakeside Dining Hall at the University of Alabama! Students, contractors, university employees and faculty, and other collaborators joined together on Thursday for opening day.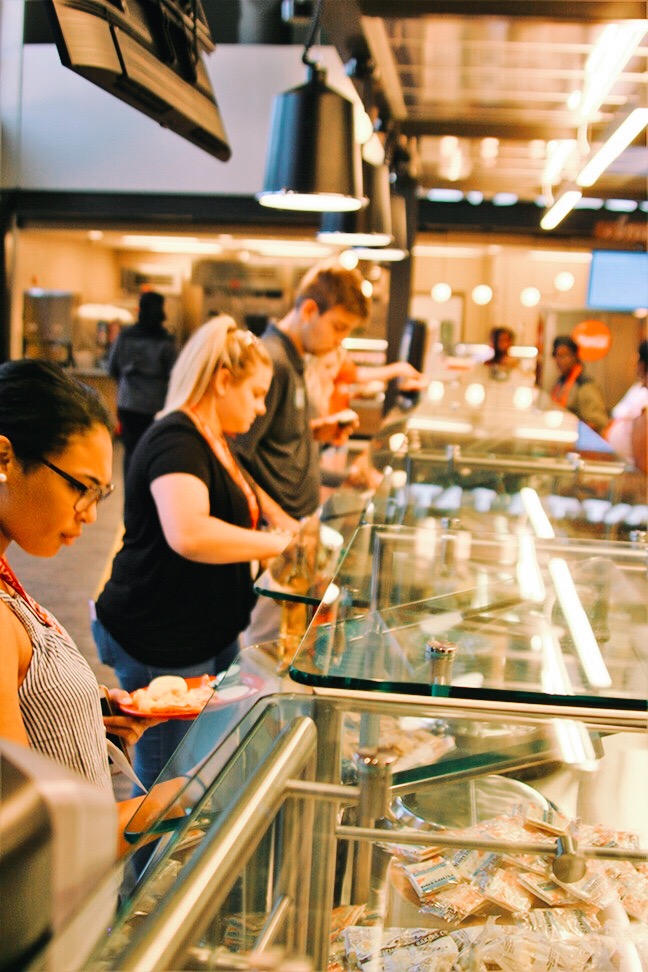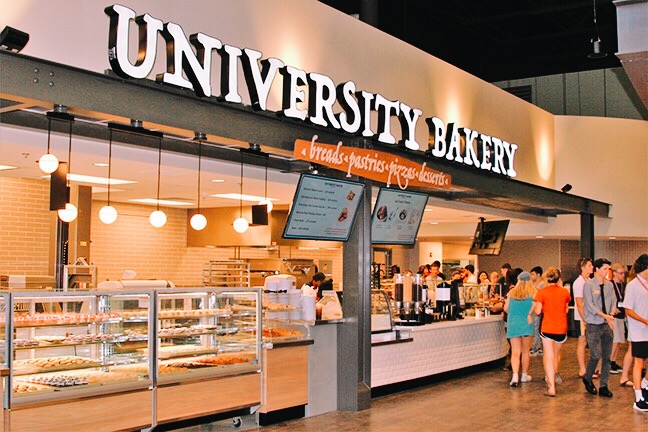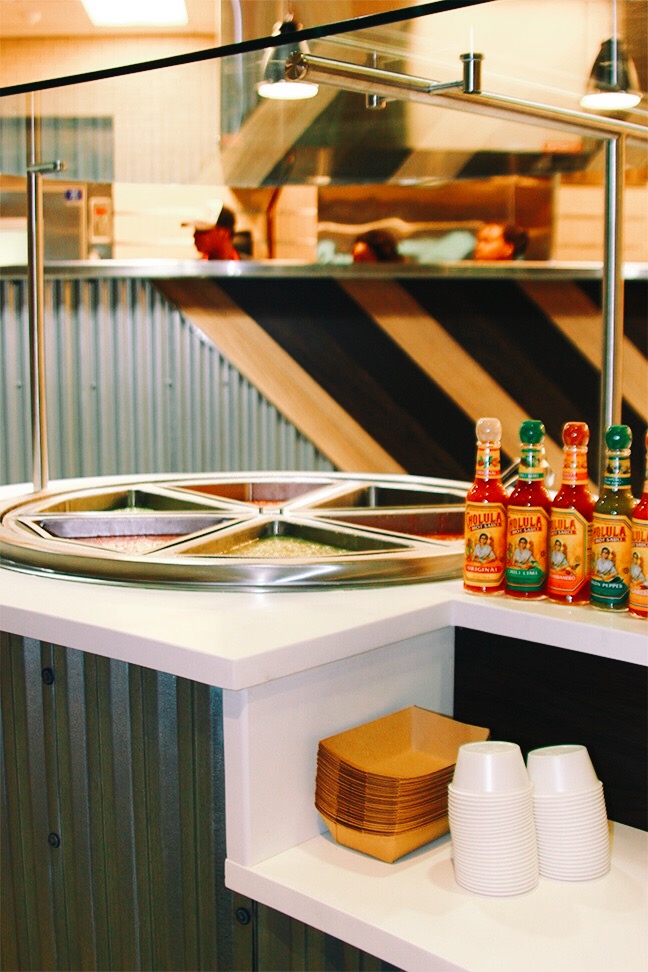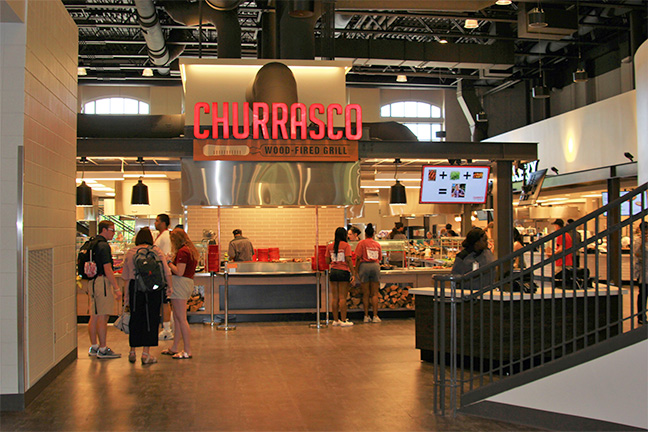 With 48,146 square-feet, Lakeside is now the University of Alabama's largest dining hall with the capacity to seat 780. This renovation cost roughly $3 million and provides a renovated interactive dining hall, a new mezzanine for additional seating, and even a street taco concept that was the product of student feedback.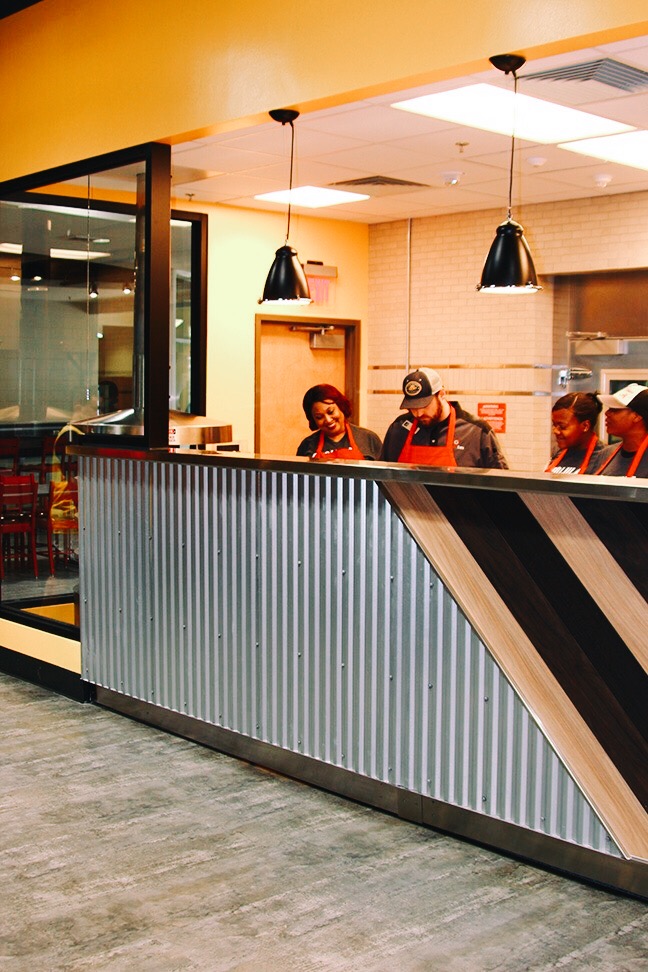 The contemporary food hall houses Asian-inspired dishes, gluten-free and allergen options, vegetarian and vegan dishes, burgers, home-style plates, pizzas, a salad bar, and more.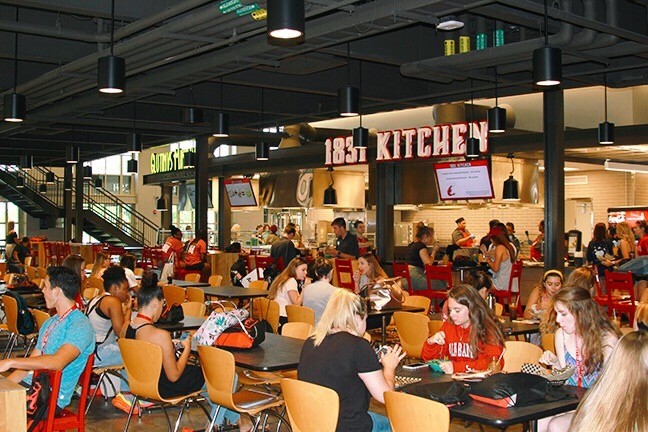 The opening was a complete success, and we were thrilled to be able to play a part in this project and be there for the big day!