Resources
Welcome to our resources page.  Please feel free to download and print supplemental information about our projects, process, and people.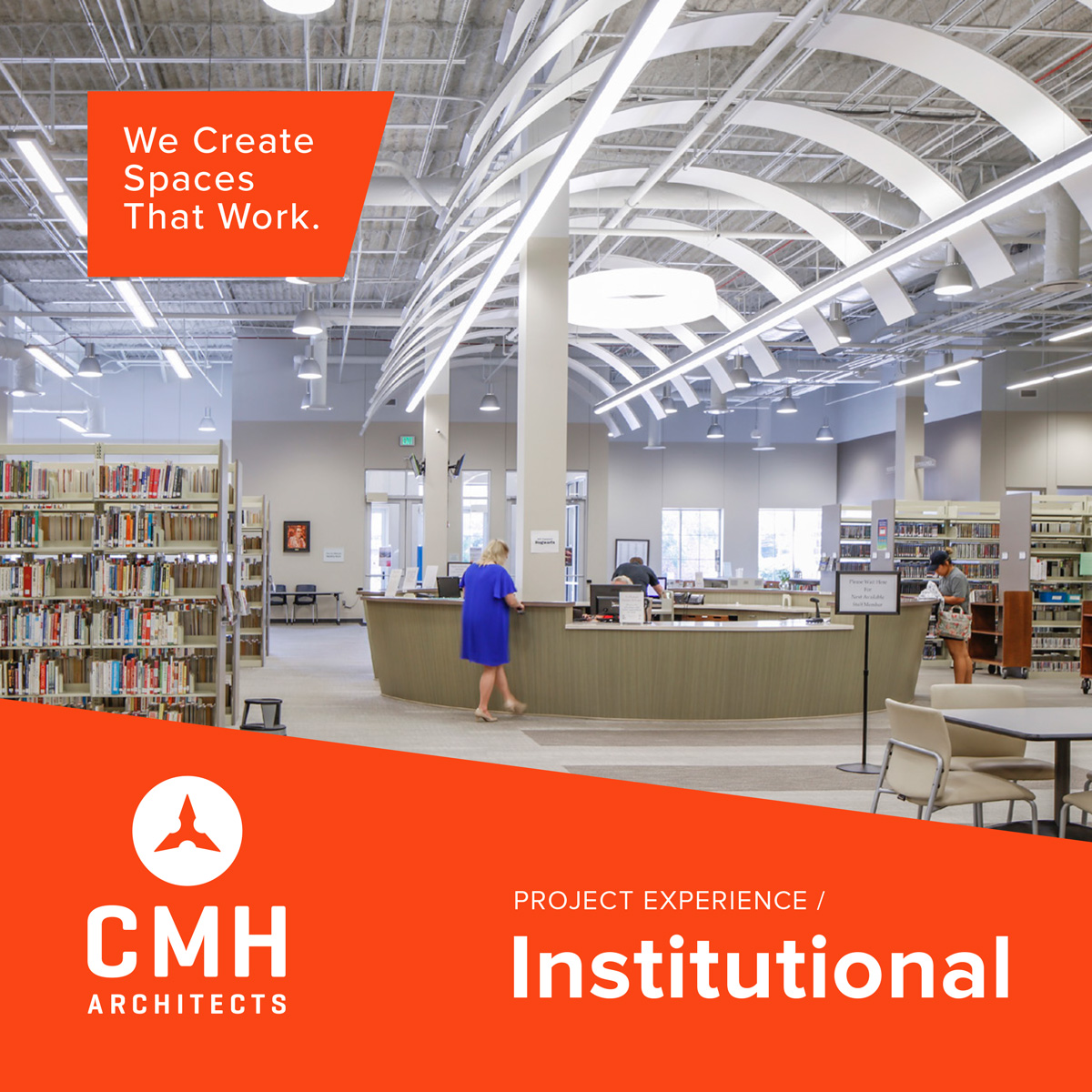 CMH has worked closely together with many city and county officials in the State of Alabama to design buildings that service the community. These include police departments, court rooms, detention centers, fire stations, libraries, and city halls.
Click here to read our institutional projects brochure.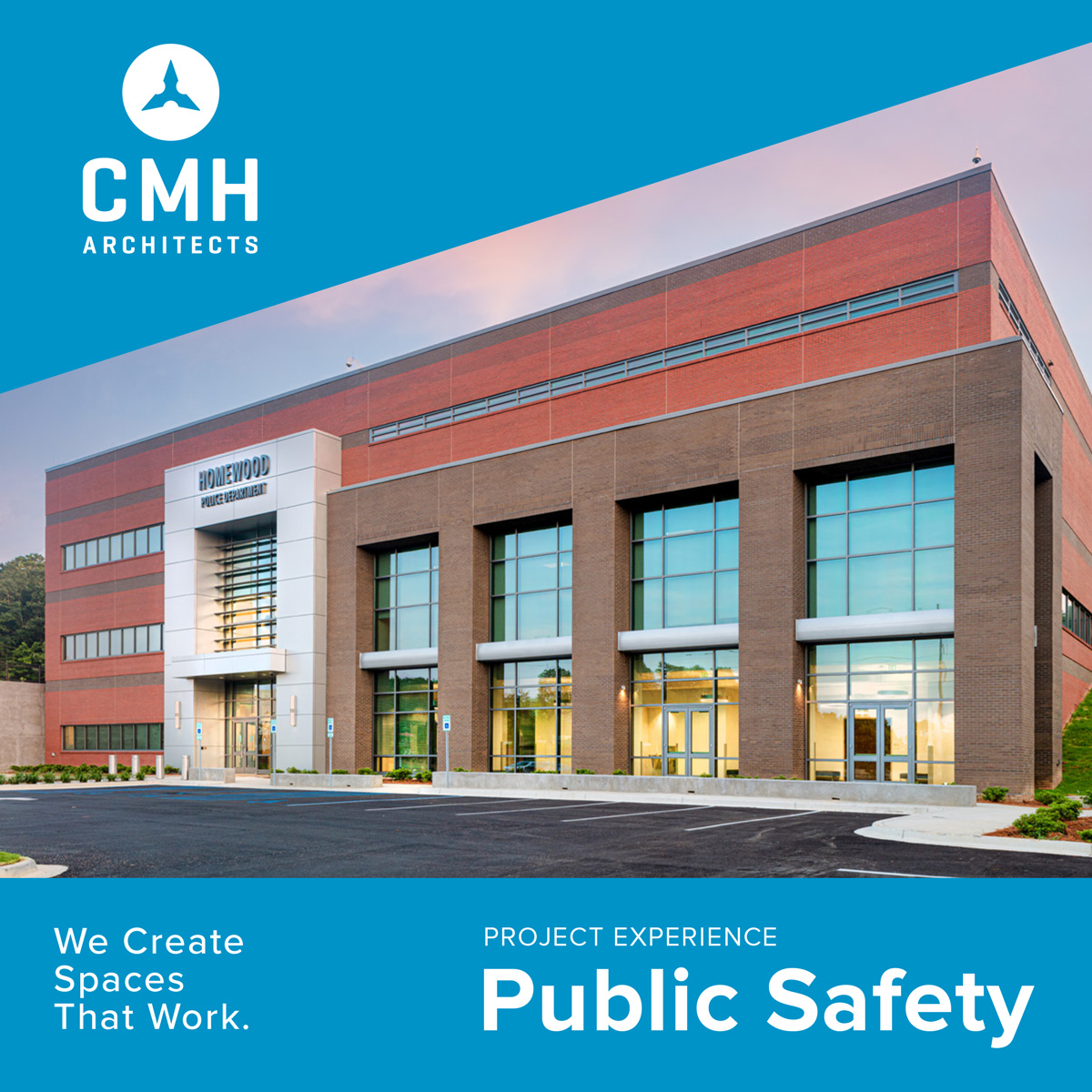 State and local detention centers across the state are requiring building updates to properly house inmates. CMH has proven experience to help with renovations, expansions, or new ground-up facilities.
Click here to read our public safety projects brochure.