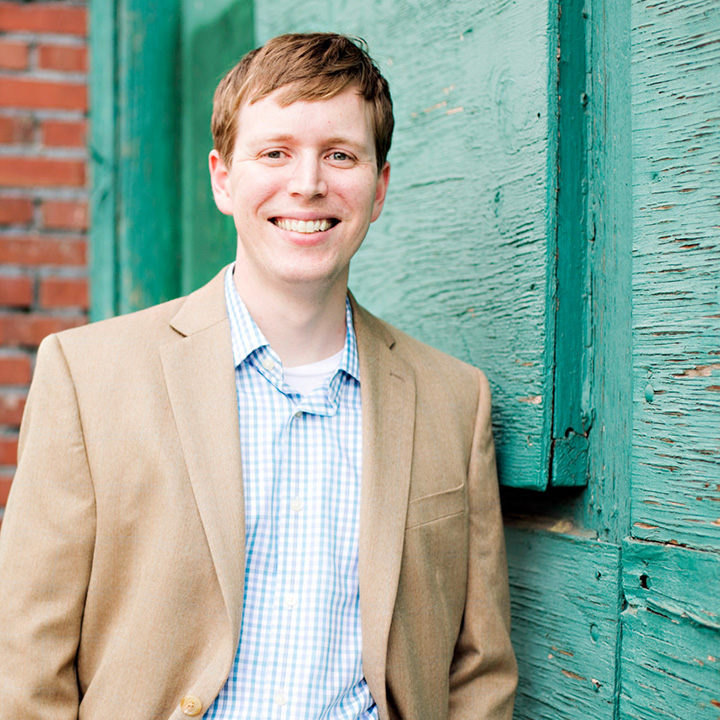 This Thursday, we would like to spotlight our newest hire — Derek Carson! Derek was a previous employee here at CMH, and we are excited to welcome him back to the family! Check out his Q&A, and also our Instagram Account @cmharch for Derek's daily polls and fun facts!
When were you last a CMH employee, and what was your role then?
As you know… this is my second rodeo with CMH.  I left CMH (on good terms) at the end of 2012.  Now that I am back, I recognize a few familiar faces as well as some new characters.    I even have the same desk and the same weird guy (Jeff Tosh) who shares my workspace.
What have you been doing since you were last here?
Being out on my own was a rewarding experience. I did similar design work that I did while at CMH. I now have more appreciation for sales and marketing professionals who have to constantly chase new business. You work all the time – nights and weekends… but on the flip side, you have a lot of flexibility in how you spend your time.
What is your current role at CMH?
I do much of the same things now as when I left – 3D renderings and graphic presentations.  My goal is to improve the ways we handle graphic job requests.  I also am the self-appointed "Director of Fun Times." (see Instagram for proof of fun!)
Where are you originally from?
Huntsville, Alabama.  Even though I have not lived there since 2004, I still have a sense of pride in all of my hometown.
Where did you study, and what was your degree?
I received my Bachelors of Industrial Design from Auburn University. War Eagle!
Tell us about your family!
Things are pretty crazy nowadays.  I had a (1) year-old when I left CMH in 2012.  Now I have two boys – ages (4) and (7).  Both are school age and they participate in every sport imaginable. My wife, Jessica, sells textbooks and on most days makes sure I leave the house fully clothed.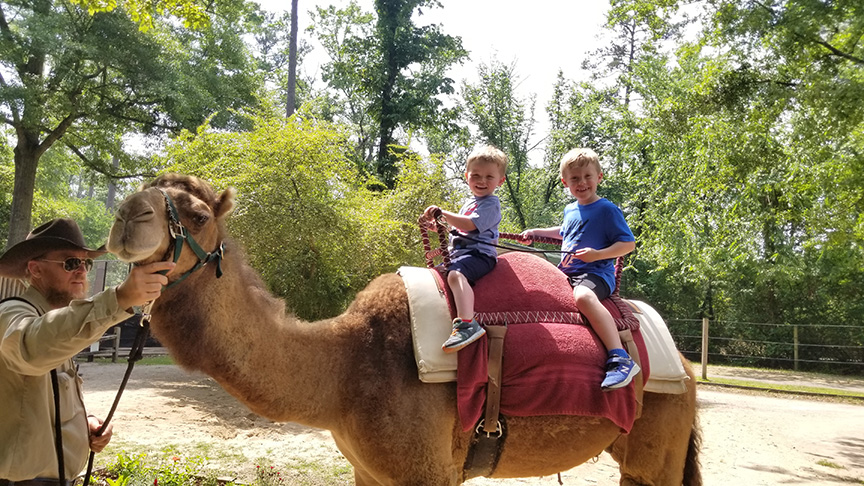 What do you do in your free time?
Unfortunately between parenting, work, and cleaning, I don't have much free time.  Over the past few years, I have fallen back in love with trail running.  It's the only thing I will get up at 4 a.m. to do.  I have a few very long ultra-marathons coming up in a few months.
What's your hidden talent?
I wish I had one!  There are some activities that I want to try in the near future.  My (7) year old son is a very good hockey player.  So I am strongly thinking about taking up hockey as a sport.  They have a really good Adult hockey program in Pelham.
What's your favorite thing about living in Birmingham (or the Birmingham area?)
Birmingham has come a long way since I moved here in 2004.  It's fun to go out on date night every once in a while to see what is happening in places like Avondale and Downtown. I love the local trail systems around Birmingham – Ruffner Mountain, Oak Mountain, Moss Rock Preserve, and Red Mountain Trail.
What do you like most about CMH?
I am truly blessed to be able to go to work every day and do what I enjoy.  Most folks cannot say that about their jobs.
Derek, we are lucky to have you! Have an awesome Thursday everyone!