The Covid-19 pandemic accelerated the shift from brick-and-mortar retail sales to online shopping, including the addition of contactless, curbside, and drive-thru options. The pandemic also brought with it an economic downturn, social isolation, and quarantine challenges. Experts predict consumer confidence will rebound as people enthusiastically return to a more social and interactive shopping experience.

Building owners will now have to adapt and innovate in this evolving retail landscape to compete for tenants and shoppers. One strategy to captivate potential shoppers' attention—and increase the property value —is boosting curb appeal. Implementing exterior improvements can be a challenge for some owners due to construction labor shortages and the rising cost of building materials, but the options vary in complexity and cost, and there is a cost-effective, impactful design solution for every building type.
ese efficient design updates have made notable, quantifiable changes the building's occupancy rates—expanding tenant makeup, increasing traffic, and improving lease rates. We have also assisted landlords to reposition their buildings to attract national big-box tenants, which, in turn, makes the property more attractive to existing and potential tenants and more inviting to shoppers.
"During our 41-year history, CMH Architects has not only helped many clients develop new neighborhood shopping centers and large, modern lifestyle centers; but we have also helped countless building owners reinvest in their existing properties by improving the overall character and functionality,"

CMH President Everett Hatcher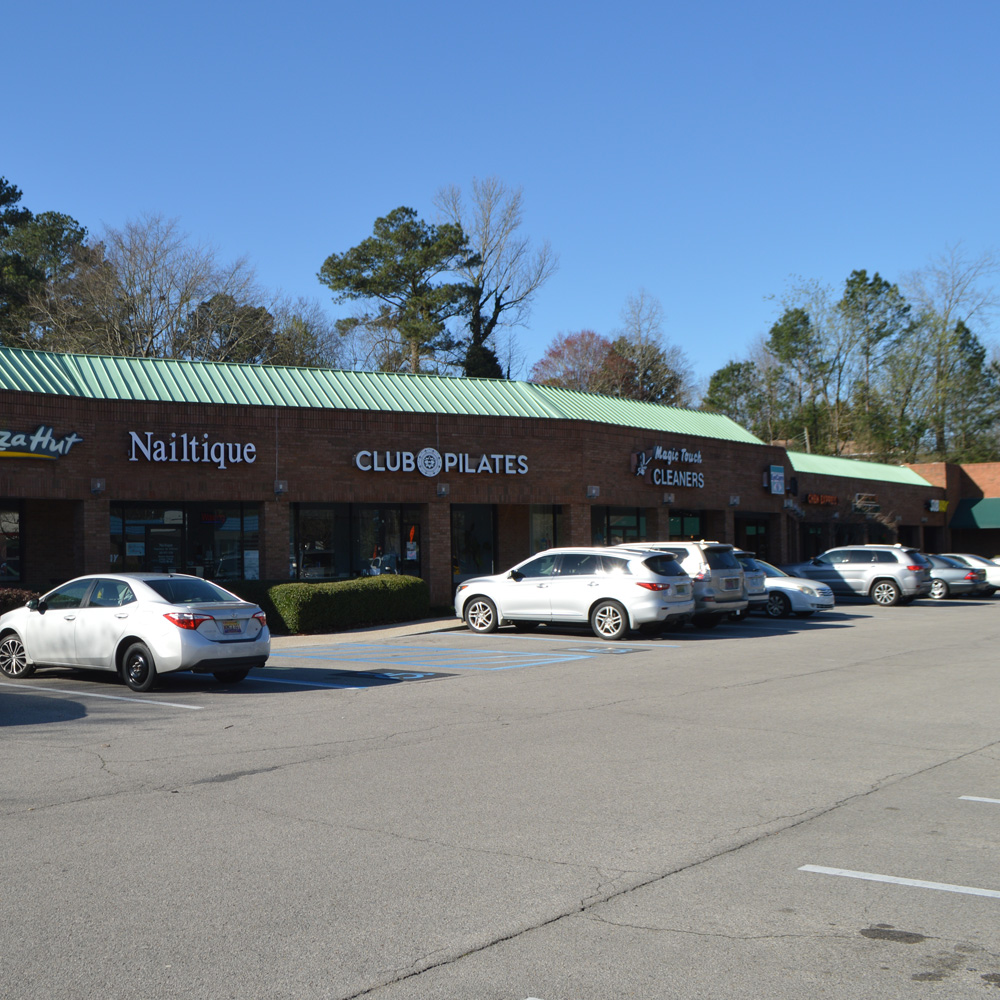 1. PAINT
A freshly painted building is much more attractive than one that is fading or flaking. If your exterior is in disrepair, it not only projects a negative message to shoppers and tenants, but it leaves your building vulnerable to damage and decay. While a once-trendy color scheme can age a building, an updated or timeless color scheme can modernize a building, making it stand out from its neighbors.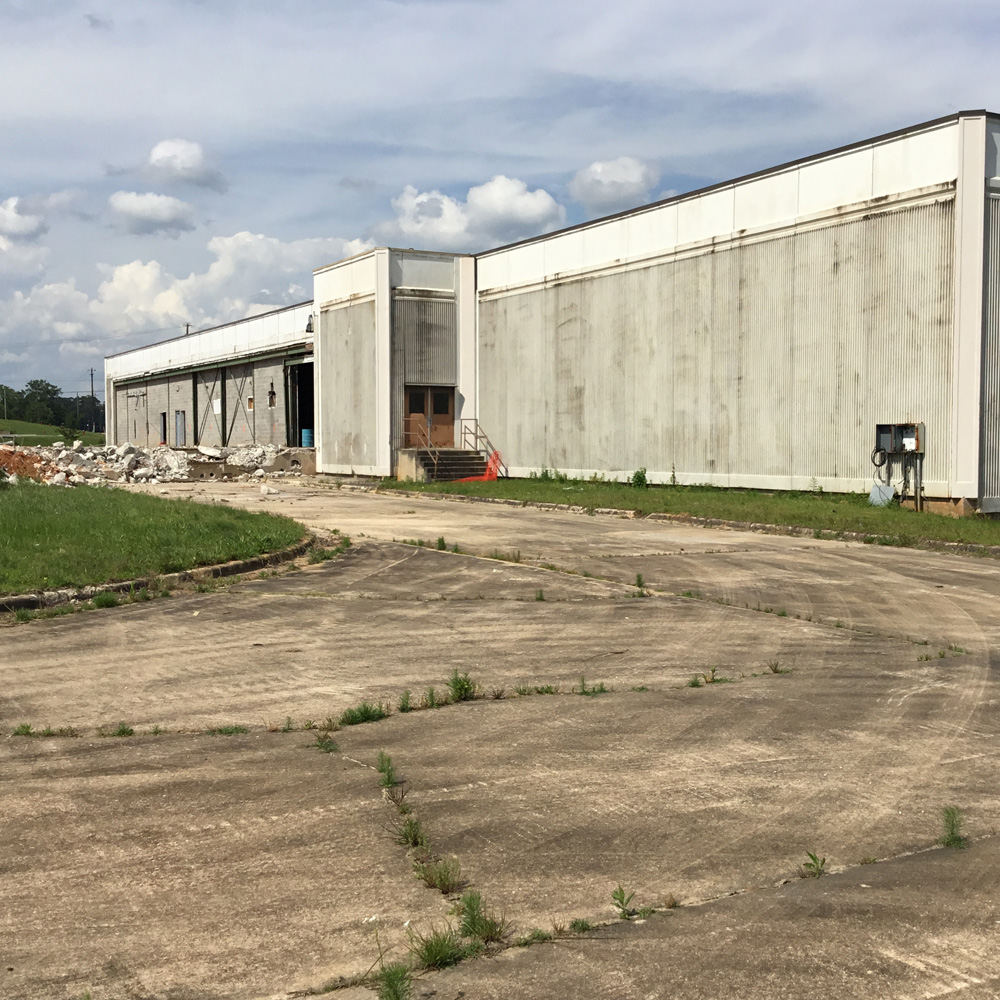 2. LANDSCAPE
For the owners of a retail development, the presence of carefully tended trees and other greenery translates to better tenants and more shoppers. Rental rates are up to 22 percent higher in pedestrian-friendly, beautifully landscaped retail areas compared to barren districts in sprawling parking lots with reduced greenery.
Installing colorful seasonal plants to parking islands and entrances and around signage and walkways creates an inviting atmosphere and enhances an overall property. Existing landscape needs to be maintained with regular pruning to avoid blocking high-visibility areas, lighting, and signage. When done effectively, landscape design in retail areas can aid in pedestrian traffic flow, offer shaded areas for shoppers, hide unsightly utility boxes and trash receptables, and increase foot traffic by as much as 40 percent.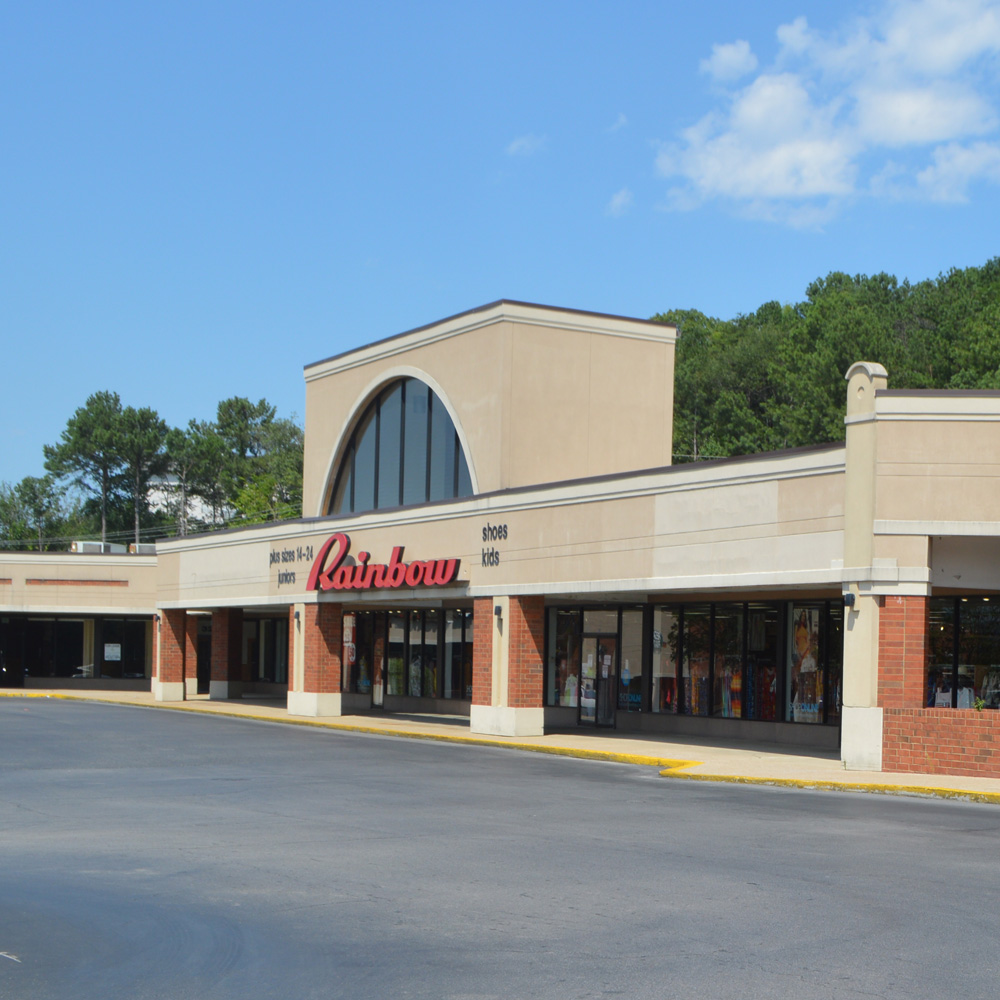 3. LIGHTING
Installing thoughtful lighting throughout your property is one of the most cost-effective yet dramatic ways to improve the appearance of an exterior space (and switching to energy-efficient bulbs indoors can save on costs, too). By illuminating the parking lot, you not only highlight your building at night, but you also add security for your shoppers and employees.
4. PARKING
Well-designed parking areas should address pedestrians and the environment as well as vehicles. Resurfacing a parking lot can make a visual difference and repair areas that could damage vehicles. Permeable pavement allows water to percolate through the surface into the soil below rather than simply run off, while providing a solid surface for cars and pedestrians. It is also important to optimize parking counts and traffic flow while keeping pedestrians safe. Well-placed vehicle and pedestrian signage cannot be overlooked—every minute a customer spends looking for parking is one less minute they have to shop. The pandemic has also created increased demand for contactless shopping experiences, mobile ordering systems, curbside pickup, and additional drive-thrus, which will create an added dimension to site and parking design.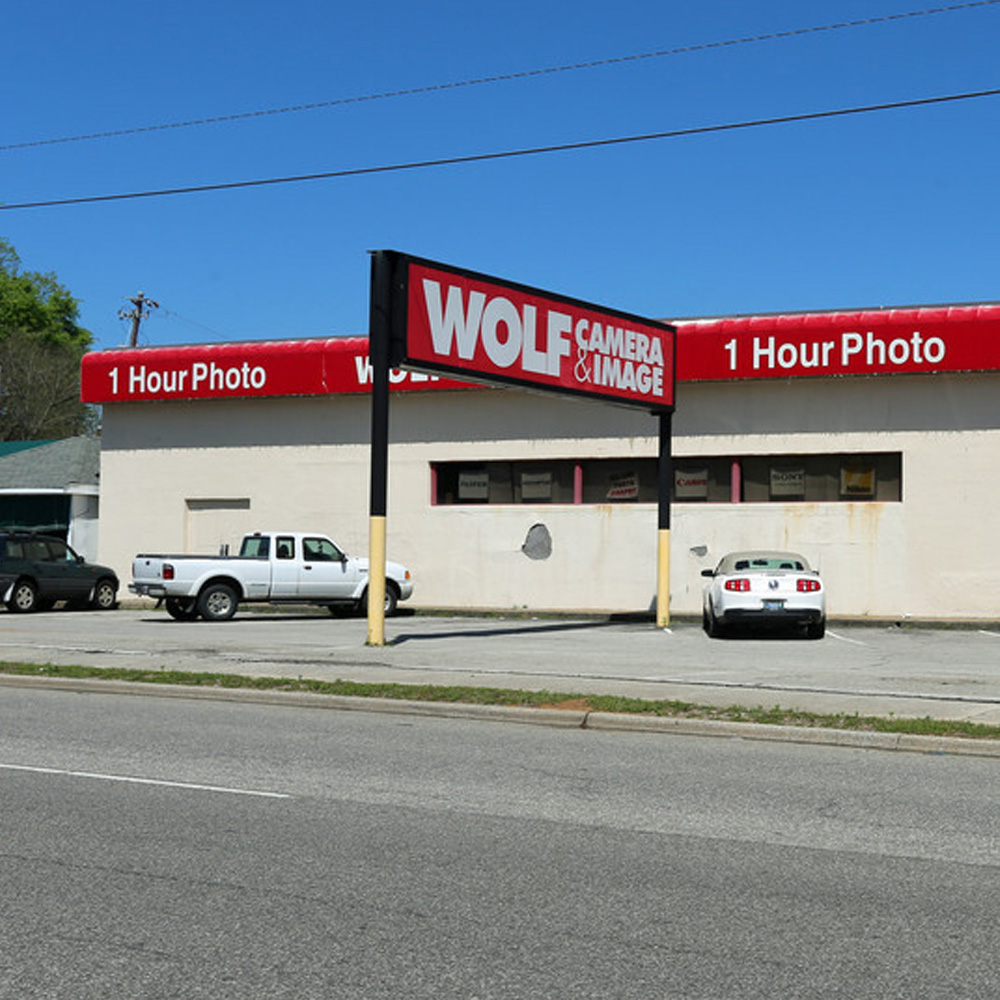 5. SIGNAGE
Your building's signage is typically the first thing that people see as they locate your building. A sign that is difficult to read, hidden by landscaping elements, or in need of repair can decrease the value of your property. Naming or rebranding your property in a way that emphasizes a sense of community—citing elements of local history or geography—may also increase charm, character, and desirability. Consult your architect regarding optimal size and placement of your signage in relation to customer traffic flow and aesthetic principles.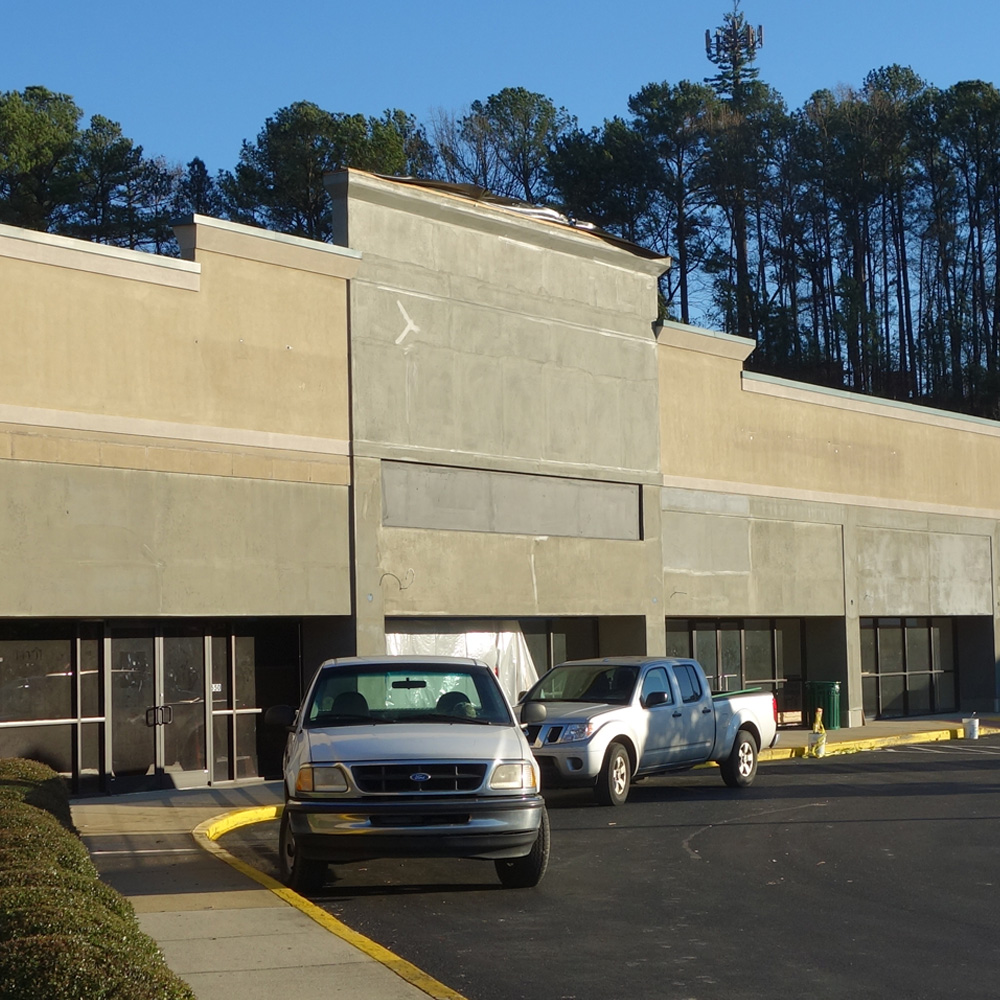 6. AWNINGS & CANOPIES
Awnings are an easy, eye-catching way for businesses to stand out from other storefronts, displaying their brand, colors, and logo. In addition to offering protection from the elements, an awning or canopy can increase usable square footage for food-service tenants by creating a shaded al fresco dining area. Post-Covid consumers and employees will also find more comfort and safety in outdoor dining.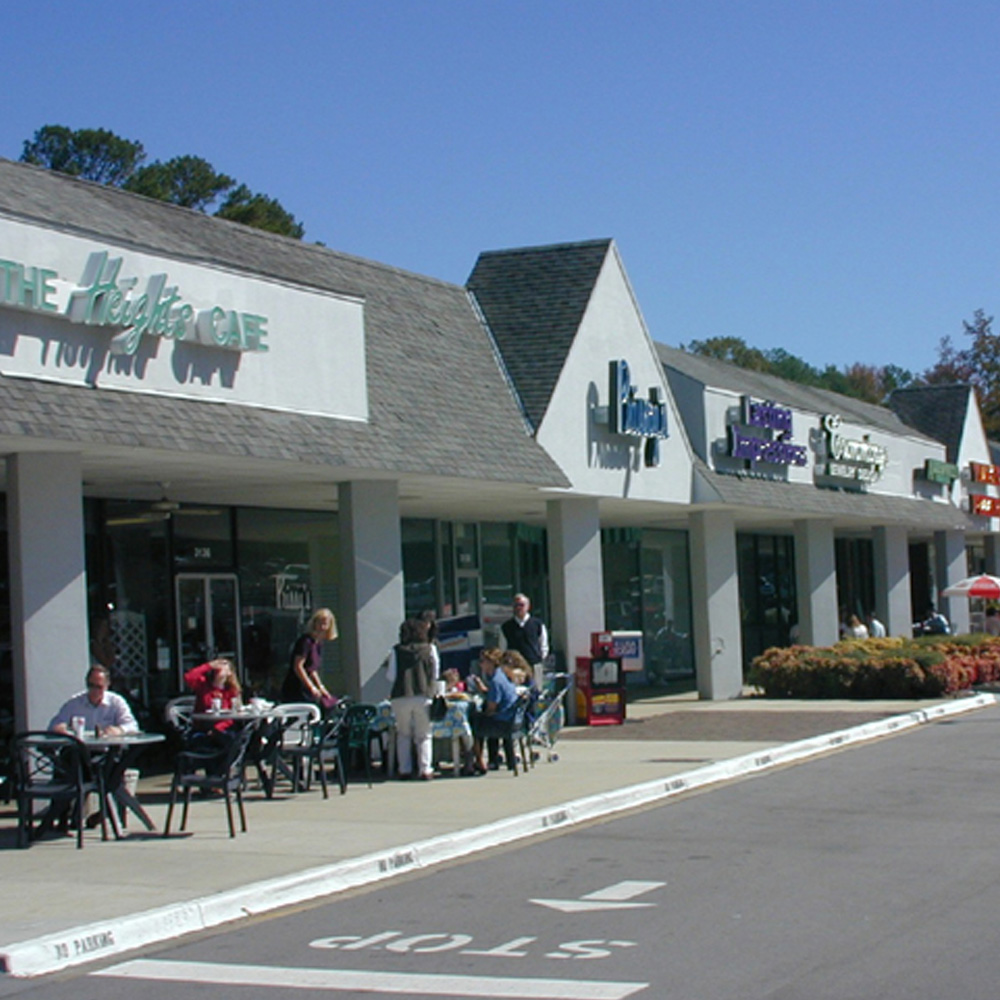 7. SIDEWALKS & HARDSCAPE
Shoppers will spend 8 percent to 12 percent more for goods and services in an attractive, tree-lined business area. A large expansive sidewalk beyond a retail storefront can help promote a business by increasing activity among shops and making your property more compliant with ADA accessibility rules. In our post-Covid industry, retail tenants are becoming more innovative on how they bring the inside outdoors. By expanding walkable space, a larger hardscape will provide more opportunities for landscape, lighting, outdoor furniture, water features, and signage—all of which promote more retail foot traffic.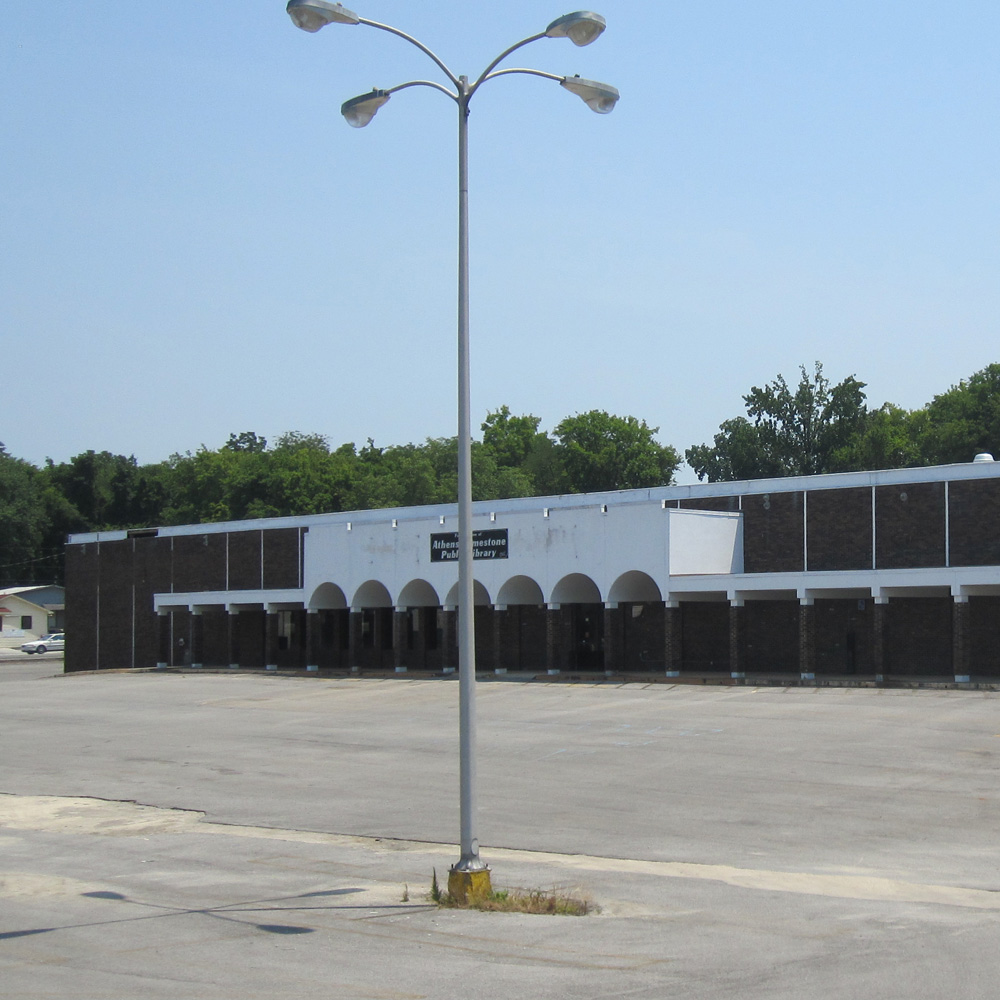 8. ADAPTIVE REUSE
Many unused retail buildings can be transformed to include a mix of trending communal business spaces, such as restaurants, churches, offices, cafés, and fitness centers, in addition to multifamily housing. Most retail, especially big-box, is located in highly desirable locations, which provide ease of access to nearby neighborhoods and city centers alike. To revitalize these unused spaces, owners need to be flexible and willing to adapt. Adaptive reuse projects do come with challenges, such as zoning issues, code requirements, and relocation of structural elements to address accessibility and tenant needs. The benefits of lower acquisition and construction costs of adaptive reuse of an existing retail building can yield potentially significant cost savings compared to a new development.
Work With Us.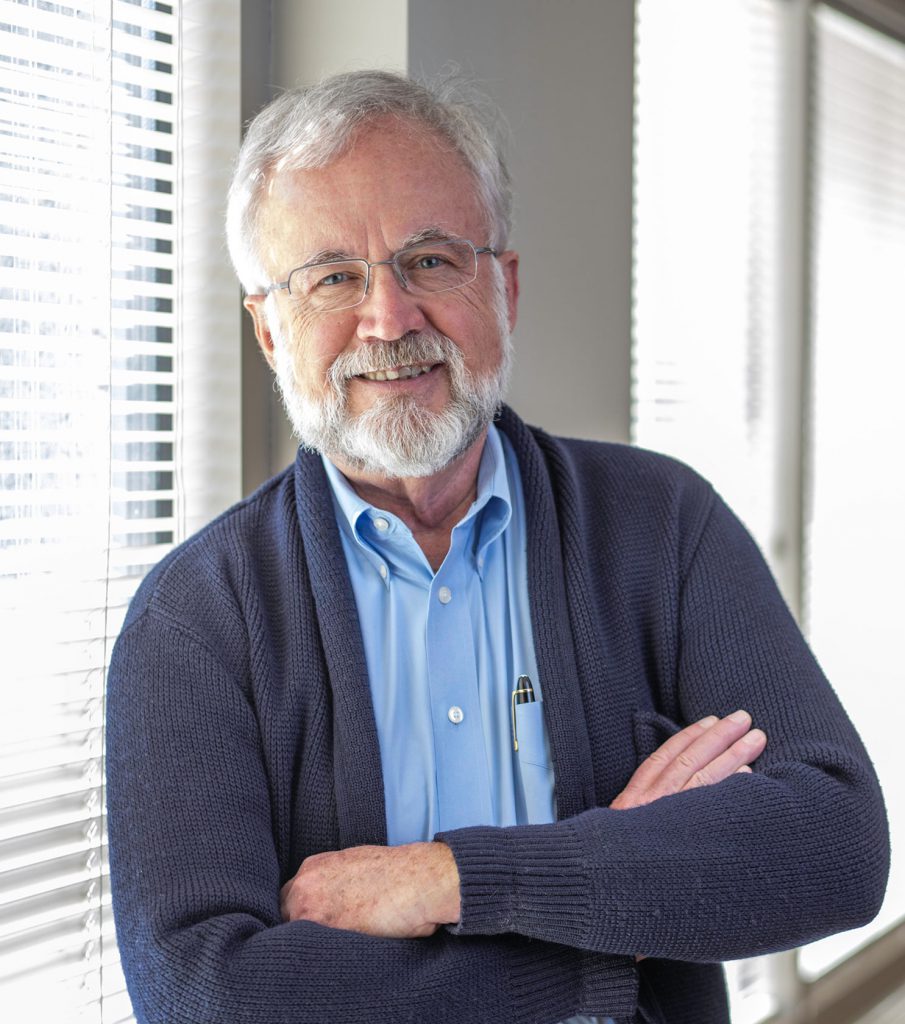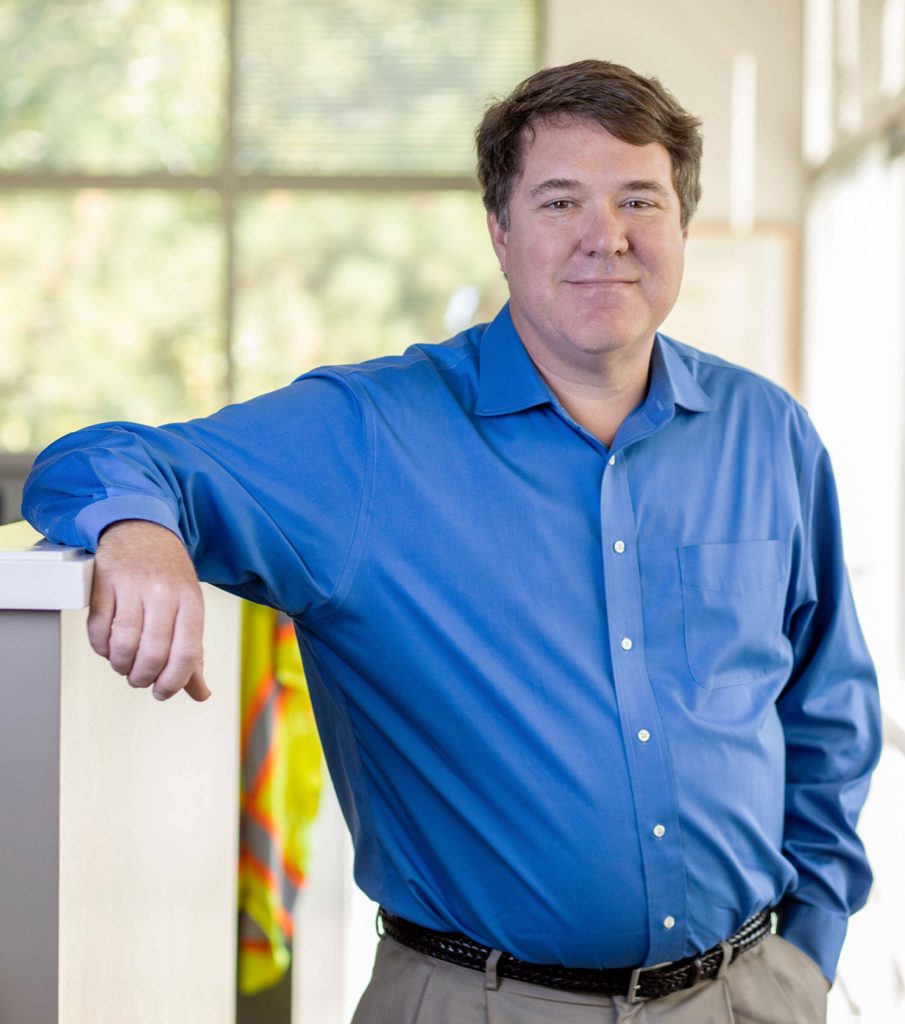 Having a qualified architect to come in early in the process and assess an existing building is a good first step to determine if building improvements are feasible and within budget. At CMH Architects, we address our clients' concerns and help them navigate the entire construction process to create a retail property that attracts tenants and shoppers, functions efficiently and safely, and continues to increase in value.
Let's Start a Conversation