Meet CMH's newest Intern Architect, Osvaldo "Ozzy" De La Torre. The recent Auburn University architecture graduate not only brings a talent for design, but an eagerness to learn the ins and outs of the real-world business of architecture. His evergreen curiosity and enthusiasm is even more inspiring in light of his deep personal ties to the construction industry: He grew up accompanying his father to his construction business' work sites, where he fell in love with the business, and the rest, as they say, is history. Even as he's launched a career on the design side of the construction process, family remains his true north. We talked to Ozzy about family, industry role models, his favorite projects, hobbies, and more.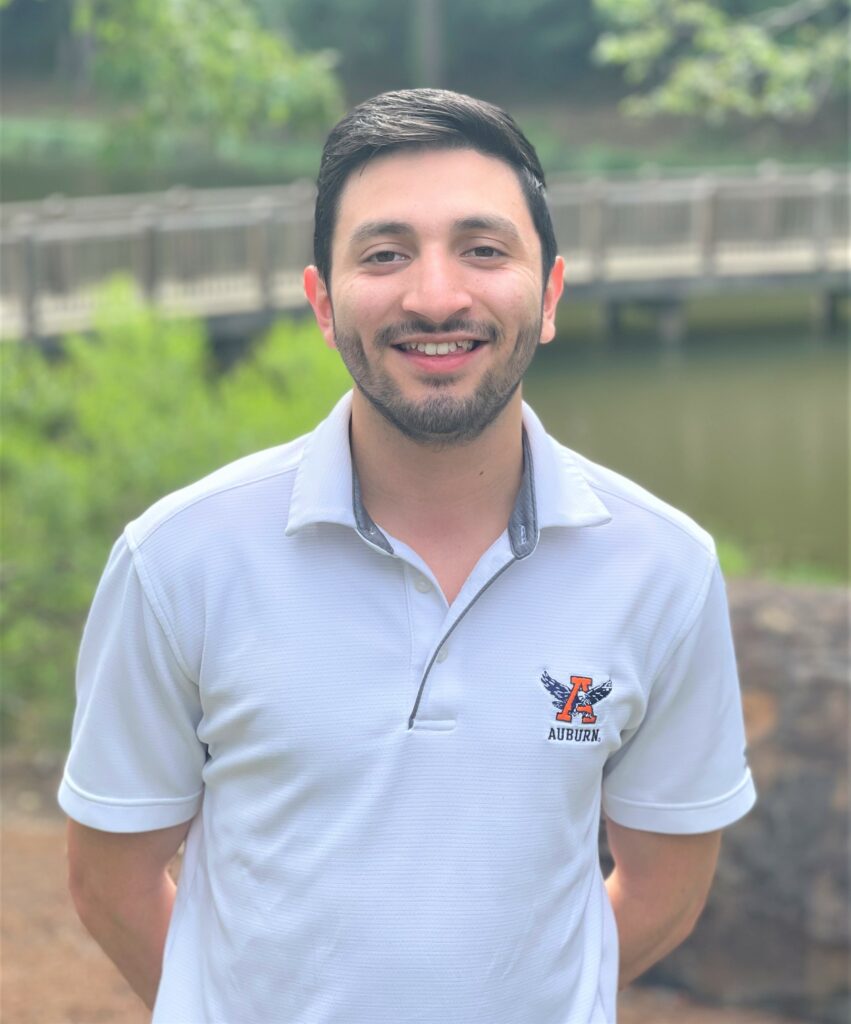 Tell us a bit about your upbringing and background.
I was born and raised in the Birmingham area, but my parents are from Mexico, so I grew up experiencing two different cultures at once. I am the youngest of three, so I had a lot to look up to growing up. I have been an Auburn fan since I was a kid and always dreamed to one day go to school there, so when I graduated from high school, I applied and thankfully got in to pursue an architecture degree!
What originally drew you to architecture or was there an 'aha' moment when you realized this was the path for you?
My dad's business in the construction industry, so I would often go to work with him, and I just found the entire process of building a home so interesting and was always asking questions. My high school also offered a class that introduced us to CAD and model building and I enjoyed it, which made me realize that this was something that I really wanted to do.
What types of buildings or spaces are you most inspired to design and why?
Spaces of interaction are very interesting because there are so many ways that it can be implemented, whether it's through built form, color, sound, or feeling.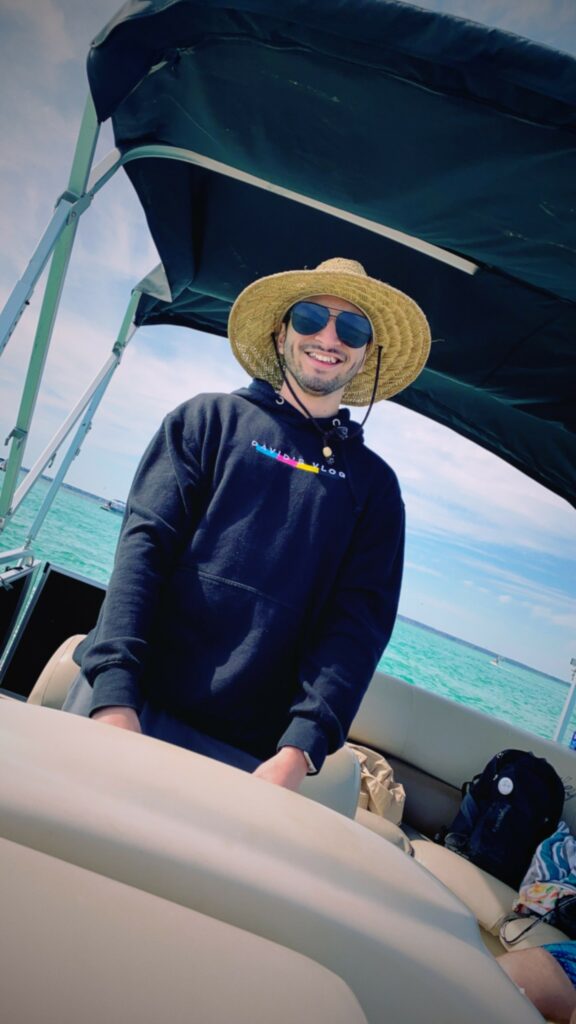 Tell us about your favorite architecture project at Auburn University and what problem the design solution solved.
My favorite project would be when I worked on the Habitat/20k Zero Energy Ready house in Opelika, Alabama. Being able to work on-site, hands-on, to build an affordable home for a family in need was a great learning experience as a student. It takes you away from the screen, and you really see how everything comes together in detail.
This is your first architecture job out of college. What do you hope to learn at CMH?
I hope to learn how far creativity can go in the real world. In college they encouraged us to think big without limitations, but, of course, now there are codes and budgets that need to be met, so the challenge of finding that middle ground is what I hope to learn.
Who have been your industry mentors and role models and how have they inspired you or what is it about their work that you admire?
I was introduced to Mies early in my architecture journey and grew fond of his work. When I visited Chicago to see some of his built projects, it was very inspiring. I also enjoy the work of Yoshio Taniguchi and looked into his museums in detail when I worked on my Atlanta Contemporary Arts Museum project.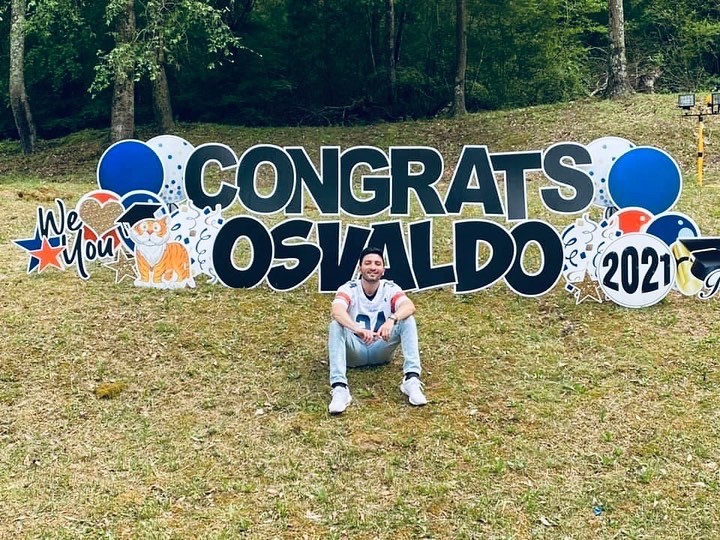 Besides architecture, what else excites you or holds great meaning for you?
Family time. A lot of my closest friends are family. They are very important to me, and I love spending time with them.
What do you enjoy most about Birmingham?
I like how there is so much to do in Birmingham. There is never a dull moment when I am here.
Proudest accomplishment?
Being a first-generation graduate.
Hobbies:
I like to play soccer and work out.
Favorite travel destinations:
Monterrey, Mexico. My family and I usually go to Mexico twice a year to visit relatives, and it is always a great time! I highly recommend it.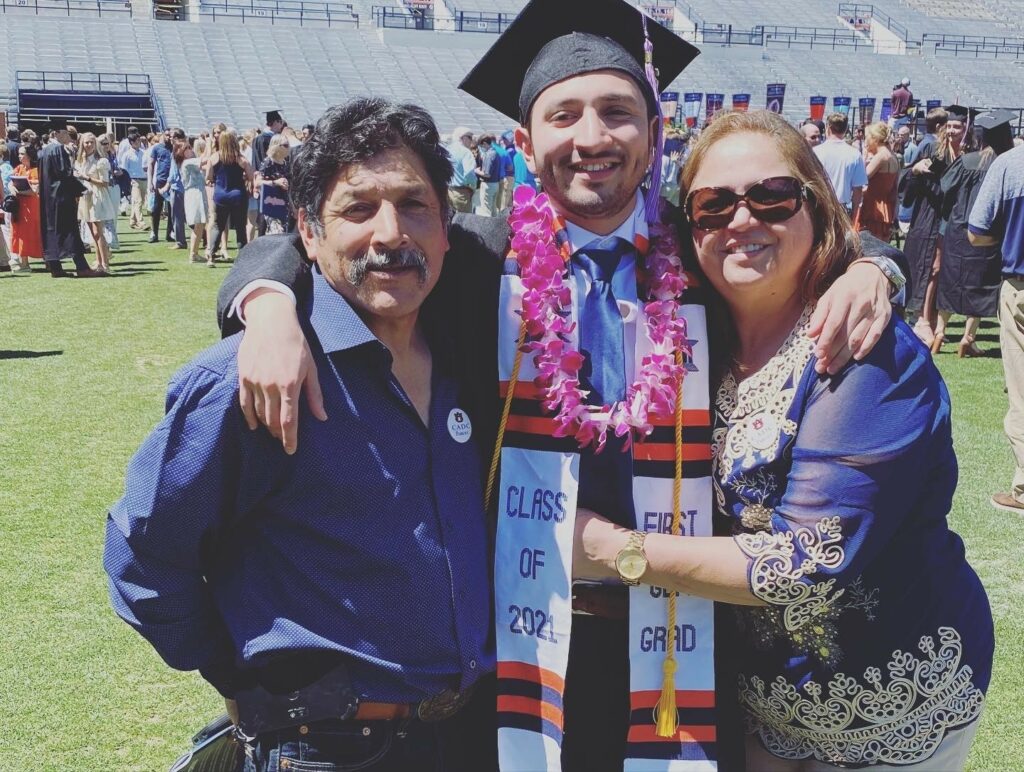 Currently reading:
Rich Dad Poor Dad by Robert T. Kiyosaki
Favorite band:
I'm more of a hip-hop and rap listener, so my top two would be Drake and Chance the Rapper.
What is something people might be surprised to learn about you?
I can solve a Rubik's cube in about a minute or two.
Besides family and friends, name a handful of things you can't live without.
I can't live without my headphones. Music just defines the mood you want to have for the day.