CMH Architects celebrated its 40th Anniversary on October 20, 2020. Founded in 1980, CMH has designed and completed over 1,000 projects—including churches, educational, institutional, mixed-use, office, retail, and residential developments—in 30 states across the country as well as in Puerto Rico and Japan. The firm has been at the forefront of industry trends, notably designing the first LEED Gold certified building in Alabama and playing an integral role in the emergence of lifestyle centers with The Summit in Birmingham, a CMH design, debuting as among the first upscale open-air retail experiences in the country.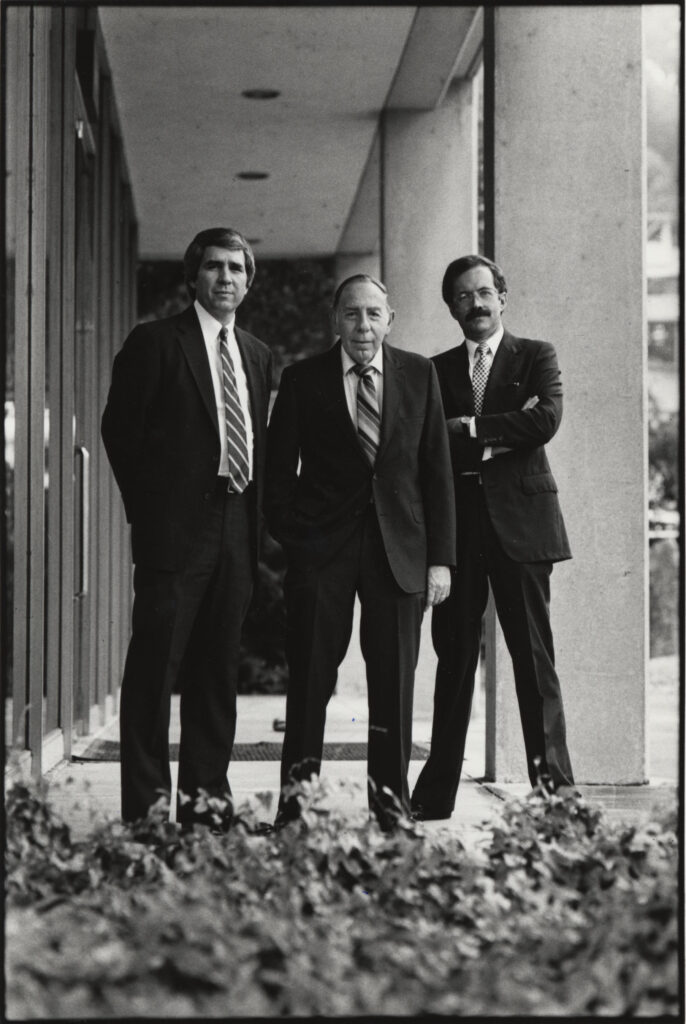 The original founders' goal was to create a firm capable of handling major commercial projects, yet personalized enough to build relationships, problem-solve through design, and exceed clients' expectations. The firm has built a reputation upon its ability to intimately understand the business goals and workflow of their clients, then deliver innovative design solutions that are not only beautiful but practical. Moreover, CMH designs buildings that set the standard for efficiency—in terms of cost, energy, use of space, systems, and operations while responding to the surrounding site context.
"We have worked with this firm for over 30 years and consider them the best at commercial architectural design," says M. Miller Gorrie, Chairman of Brasfield & Gorrie, LLC. "Not only are they excellent designers, but they are easy to work with and practical. They will listen to ideas from others, and we have used them on our own projects."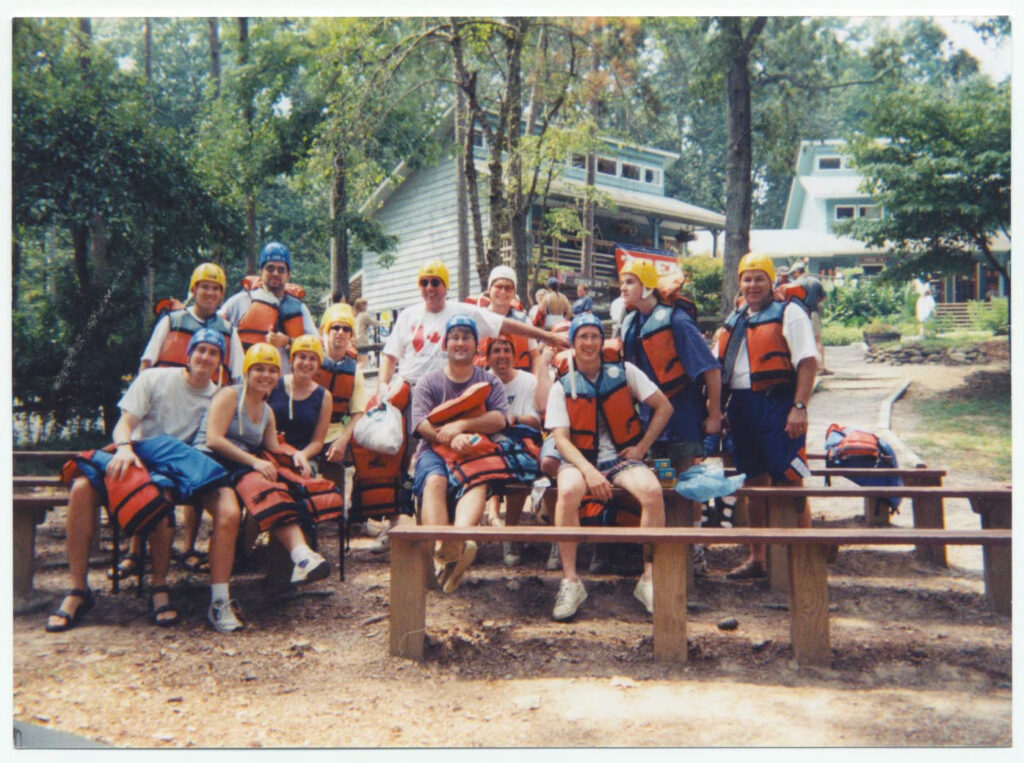 CMH currently has a payroll of 21 employees, half of which are registered architects. "Most of our people have been with us for a very long time, and they've basically matured in CMH and been able to support their families," says CMH President Everett Hatcher. "I'm most proud of providing a stable, consistent platform for our team as well as our clients — I am just very pleased with what we've built as a team."
Clients echo that sentiment, saying, "Not only do we look to CMH for design excellence, but as team members, they pay close attention to details, deadlines, and the bottom line. CMH is a developer's architect — they understand our issues," says longtime developer Jeffrey A. Bayer.
CMH Architects recently completed the new Homewood Police Department Headquarters. "CMH came to several City Council meetings and helped explain to city leaders why the Police Department needed many features within our new facility. There were also times that CMH noticed overcharges from subcontractors and helped the Police Department rectify these situations," says Homewood Police Chief Tim Ross. Captain Ben Sutton agrees, adding, "CMH has always been helpful and knowledgeable about anything we have ever brought to them. They listened to our wants and needs for our new building, and they brought us something that is going to be great to work with for years to come."