Tamara can not only speak a handful of languages and discuss world cultures, she can also do so in amusing intonations. A fan of popular culture, she brings a fun energy to the front office at CMH. Tamara has a highly impressive background: having worked for the Japanese Board of Education, in Tokyo for the President's office at an international engineering company, Investment Banking executive support in NYC speaking German and Japanese, then at Honda Manufacturing in Alabama in Corporate Planning, and later as the Executive Director of the Japan-America Society of Alabama. Before CMH, she was the Office Manager on-site for Mazda-Toyota Manufacturing, USA, Inc. from beginning to end of construction of a 3.7 million square-foot facility in Alabama. Tamara attended John Carroll Catholic High School and then Auburn, studying Foreign Language / International Trade, with a concentration in German, and two years each of French and Japanese. Tamara is an impressive addition to CMH's office administrative staff, and we are thrilled to sit down with her for this informal interview to get to know this powerhouse a bit better. She is also very personable.
Are you originally from Birmingham? Give us a snapshot of your upbringing and childhood.
My family is originally from Wisconsin and Michigan. We came to Alabama when I was 3 years old.
Which of your skills and strengths do you most enjoy utilizing in the workplace?
I enjoy assisting people from sometimes very different backgrounds to find common ground with each other somewhere between and beyond their native upbringing.
Who have been your mentors and role models and what have they taught you or how do they inspire you?
I grew up sometimes tagging along with my dad to work when he owned his own foundry equipment company and later when he managed turnkey projects from design to completion for a larger company in Helena, AL. I always admired him so much because he worked so hard, loved what he did and always had the best sense of humor.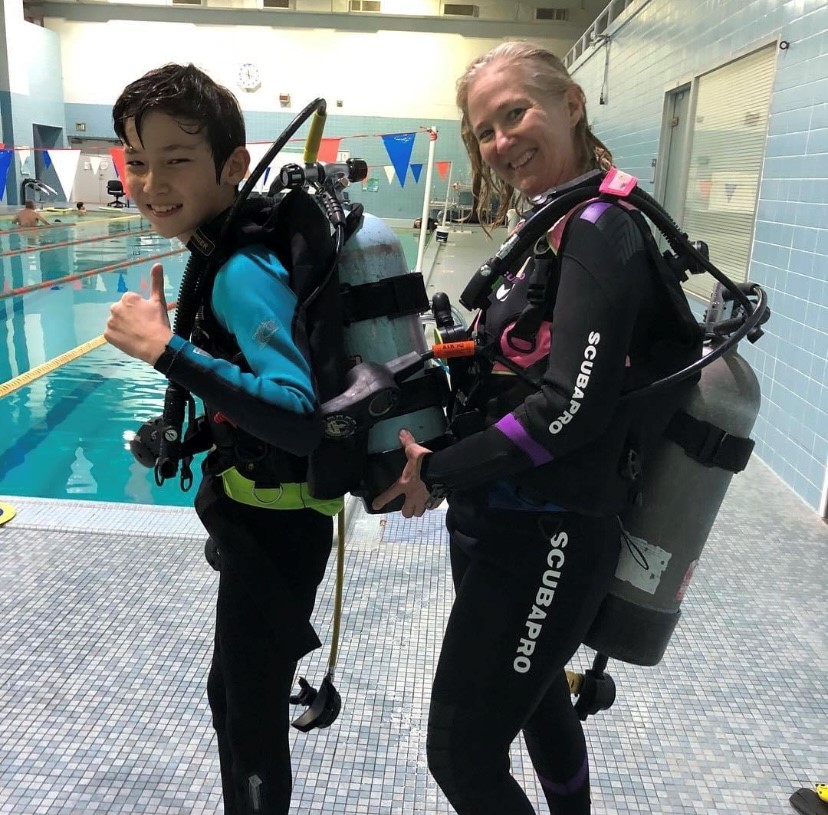 Outside of the workplace, what excites you or holds great meaning for you?
I like to think that I am surrounded by "women who are strong, men who are good-looking, and children who are all above average", as Garrison Keillor referred to his kinfolk.
Tell us about your pets.
We have always had lots of pets. We have 5 now, two shepherd/retrievers and 3 cats. Ricky Gervais' "on why meeting dogs is the most important part of the day" represents my thoughts on dogs perfectly.
What do you like to do for fun or relaxation?
Camping, hiking, SCUBA diving with my younger son, playing outside, frisbee, walking my dogs with family.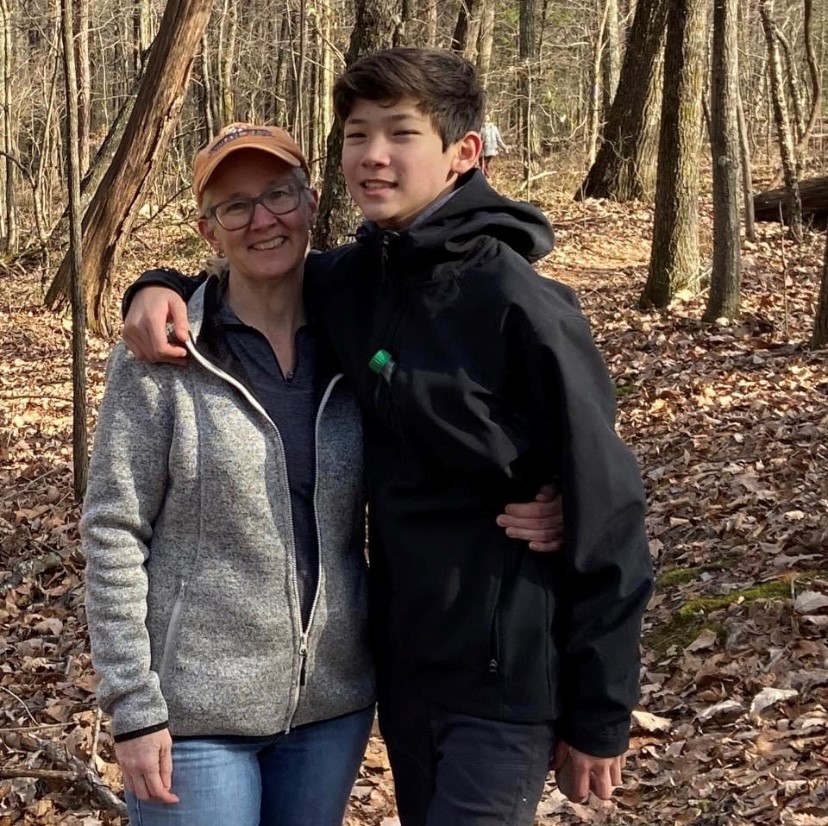 What do you enjoy most about Birmingham?
Oak Mountain State Park and Birmingham's central location to be able to spend weekends in Atlanta, Chattanooga or Cape San Blas.
What one to three books have most greatly influenced your life and how?
Reading Isaac Asimov and Ayn Rand as a young teen and collecting beautiful hardback Grimm Brothers fairy tales books as a kid set me on a course to be inquisitive about what makes the world tick and how to have a sense of wonder and a curious sense of humor.
If you had unlimited dollars for all prime advertisement spots (TV, social media, full-page NYT ads and the like), what would your message be and why?
Ellen DeGeneres already says it best, "Be kind to one another."
What is one of the best or most worthwhile investments of money, time, or energy that you've ever made?
Even though it put me behind the curve for marrying, buying a house, having kids, I am glad I spend my first 11 years after college living in Japan and New York and wandering around the world with new friends.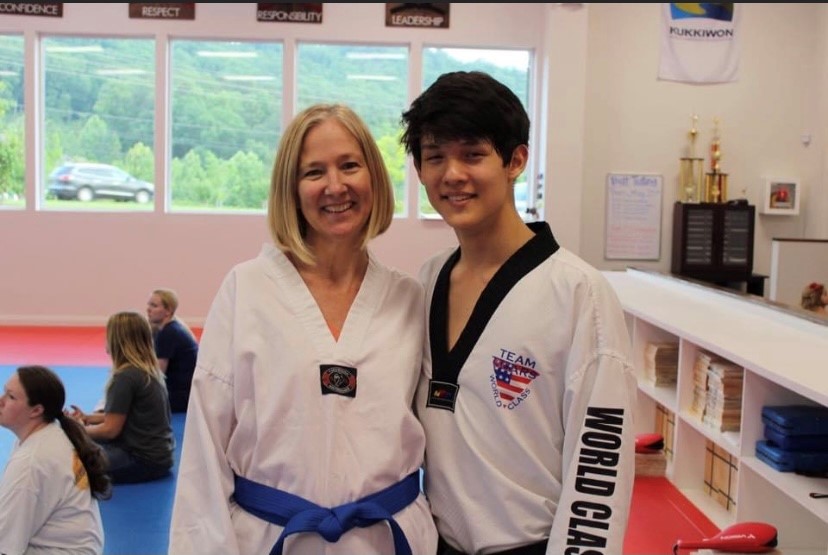 In the last five years, what new belief or behavior has most improved your life?
Be adaptable.
Paint me a random picture: a treasured childhood memory.
I used to dig for arrowheads and Native American tools in my neighborhood as a kid in Alabaster. I know where to find them, still.
What do you like to do when not working?
We take random family trips to get ice cream. My dad used to load up all the neighborhood kids in his Corvair convertible and take us all to Dairy Queen, spur of the moment. Back then, everyone in the neighborhood knew each other and parents gave understood blanket permission. We had a great community. I make sure we still do that today so my kids will know the feeling and pass it along.