Meridian, Mississippi, native and Mississippi State University architecture grad Mitchel Marshall picked up and moved to the Magic City after securing an Architect position with CMH. With more than 10 years of experience at LPK Architects on mostly large-scale institutional campus residential and athletic projects (as well as a few commercial, health-care, and residential projects), Mitchel then branched off to form his own firm, Mitchel Marshall Architect PLLC. The self-motivated architect is open-minded, enjoying working with and learning from others. "There is always something to learn and people to learn from," says Mitchel, whose zeal for collaboration is second only to his love for problem-solving on the job.
We're delighted to have such a talented architect on the CMH team. He's only been in Birmingham for about a month, but he's quickly caught on to the fact that this is a serious food town. "I am still learning my way around and finding things to do," he says, adding, "I do enjoy the variety and quality of food options I have found so far." Read on to learn which eateries have impressed him, his design philosophy, and more.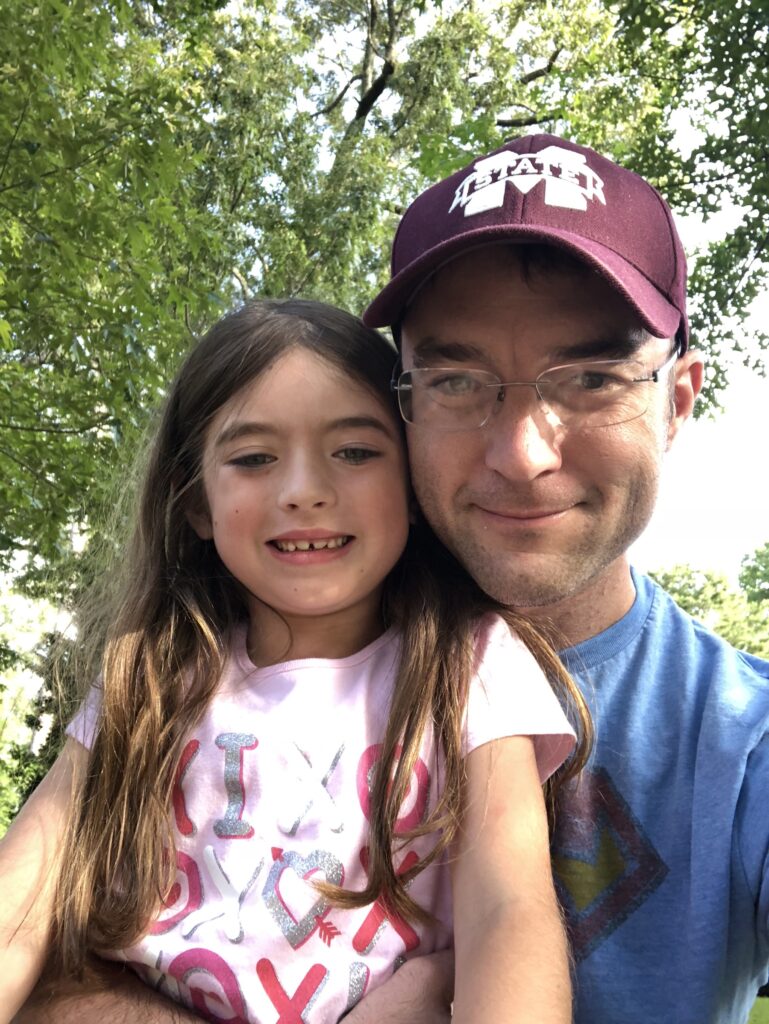 What originally drew you to architecture or was there an 'aha' moment when you realized this was the path for you?
I have drawn and enjoyed art from an early age. The profession of architecture fit a desire to create and help others through design and problem-solving.
Describe your design/architecture philosophy.
Whenever possible, work to create a sense of place, and have fun with it.
What makes a good architect?
A person with creative drive; a problem solver who listens to and collaborates well with others
What do you find most rewarding about being an architect?
Having a positive impact on the built environment and how people enjoy and interact with space is very rewarding. Seeing drawings and projects come to life in construction is rewarding as well.
Most challenging?
Letting go of projects after the process is complete and moving on to others
Who have been your industry mentors and role models and how have they inspired you or what is it about their work that you admire?
I'd say various architects and contractors I have worked with, collaborating on large-scale projects in the past. There is always something to learn and people to learn from. Friendships can also be created through the process of design and construction.
Besides architecture, what else excites you or holds great meaning for you?
Being the best father I can be to my daughter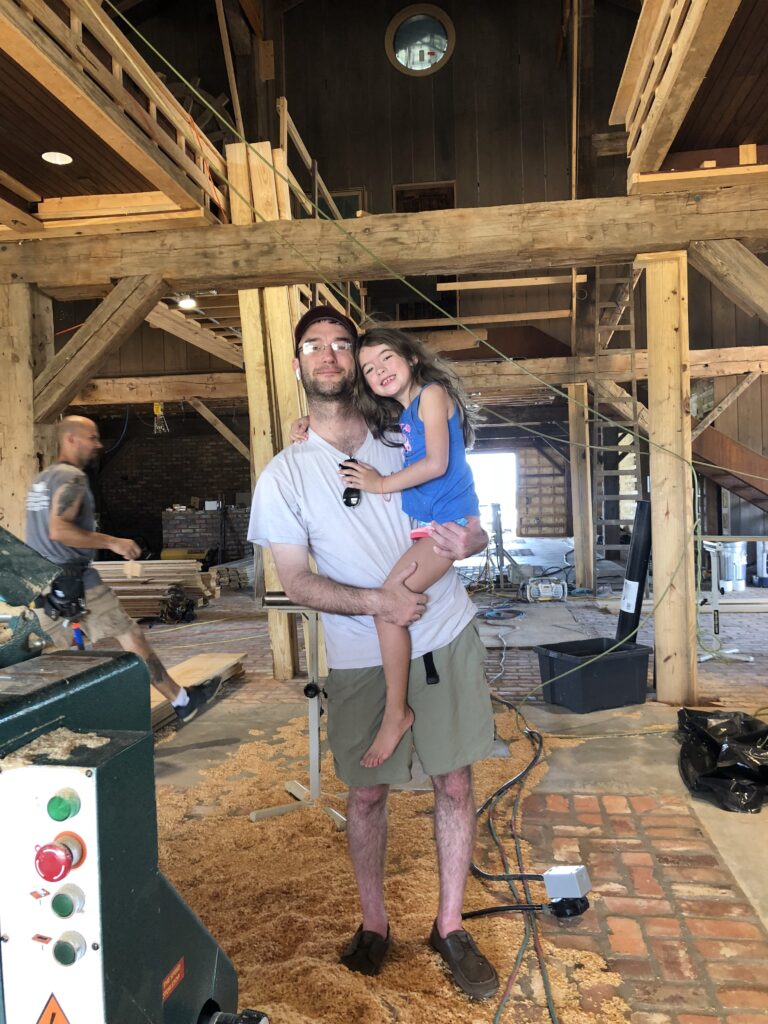 What do you like to do when not working?
I just like to relax and spend time with my daughter, CJ. I also enjoy exercising and hanging out with friends.
If you could go back 10 years, what advice would you give yourself?
I would tell myself not to sweat the small stuff so much and enjoy the moment more.
Proudest accomplishment?
Becoming a father, getting my professional license, and working on some large-scale projects at my alma mater, Mississippi State University
Hobbies: Fishing, biking, running
Favorite Birmingham eateries so far: Slice in Vestavia, Edgar's Bakery at the Colonnade, and Eli's Jerusalem Grill on 280
Morning routine: Snooze button, shower, breakfast, and run out the door to work
Favorite travel destinations: Rome, Paris, and, locally, the beach
What are your all-time favorite or highly recommended podcasts, shows, and/or movies?
Podcast – The Pat McAfee Show
Show – It's Always Sunny in Philadelphia
Movies – All the Marvel and DC Comics movies
Favorite bands: The Who, The Police, the Ramones, and the Beastie Boys
What is something people might be surprised to learn about you?
Sometimes I am superstitious.
Besides family and friends, name something you can't live without.
Coffee
Thank you, Mitchel, and welcome to Birmingham and CMH Architects!