You might see a new face greeting you at the front of the office these days. It's CMH's new Executive Assistant, Gregory Keyes. After graduating from Sewanee, the Birmingham native spent time in New York City and eventually came back to his hometown. He's worked across a wide range of industries and roles that have equipped him with an impressive arsenal of talents and skills. And he has a sharp sense of humor from which his front-office colleagues happily benefit. We sat down and talked with Gregory about working at CMH, books, pets, hobbies, and more. Read on to discover the fascinating and affable new hire whom we are proud to have on board.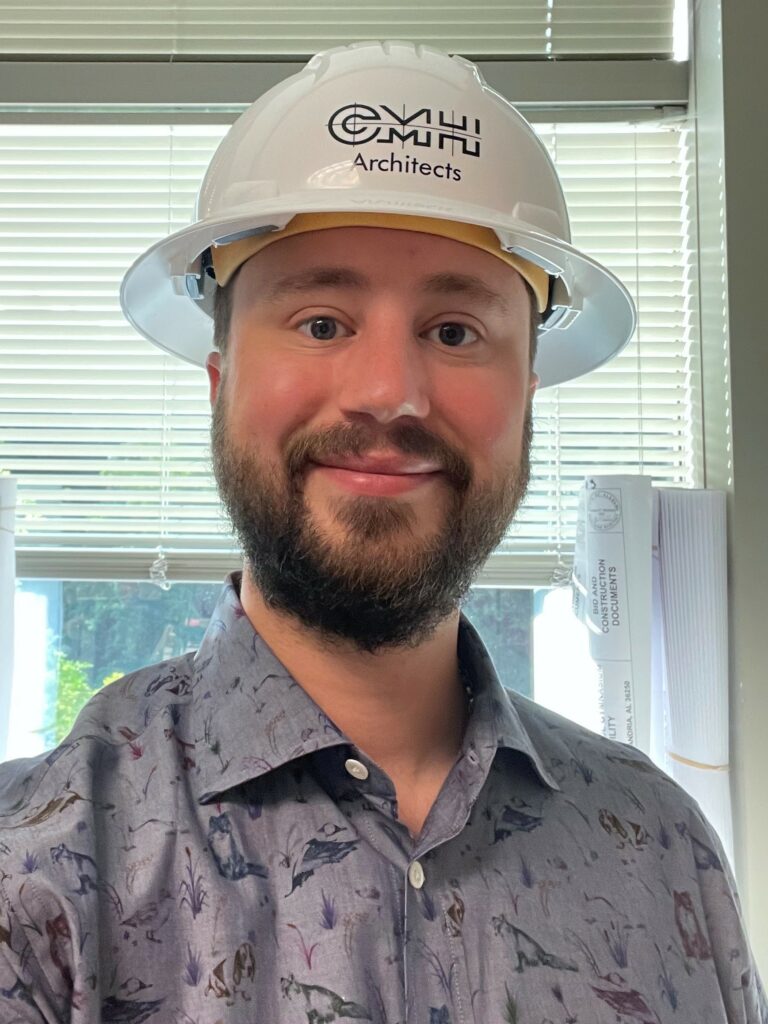 Are you originally from Birmingham? Give us a snapshot of your upbringing and childhood.
I was born in Atlanta, but we moved here because of my dad's role at Southern Living. I have enjoyed hunting, fishing, cooking, art, and music since I was very young. Those are all still big hobbies for me.
Tell us a bit about your educational background and career path.
I went to Altamont, then Sewanee. I'm always trying to teach myself new things though. I've worked in sales, marketing, and operations at a variety of places. I've worked in event planning, the arts, and publishing. I'm very excited to be here at CMH.
Which of your skills and strengths do you most enjoy utilizing in the workplace?
I really enjoy creative problem solving. I like utilizing what is available and making improvements. I'm good at setting a goal, finding what will make that happen, and accomplishing it.
What do you hope to learn or how do you hope to grow at CMH?
I'd like to learn as much as possible about accounting. I'd like to see what we can do with marketing at CMH, as I have marketing experience from previous roles. I hope to learn as much about architecture as I can as well.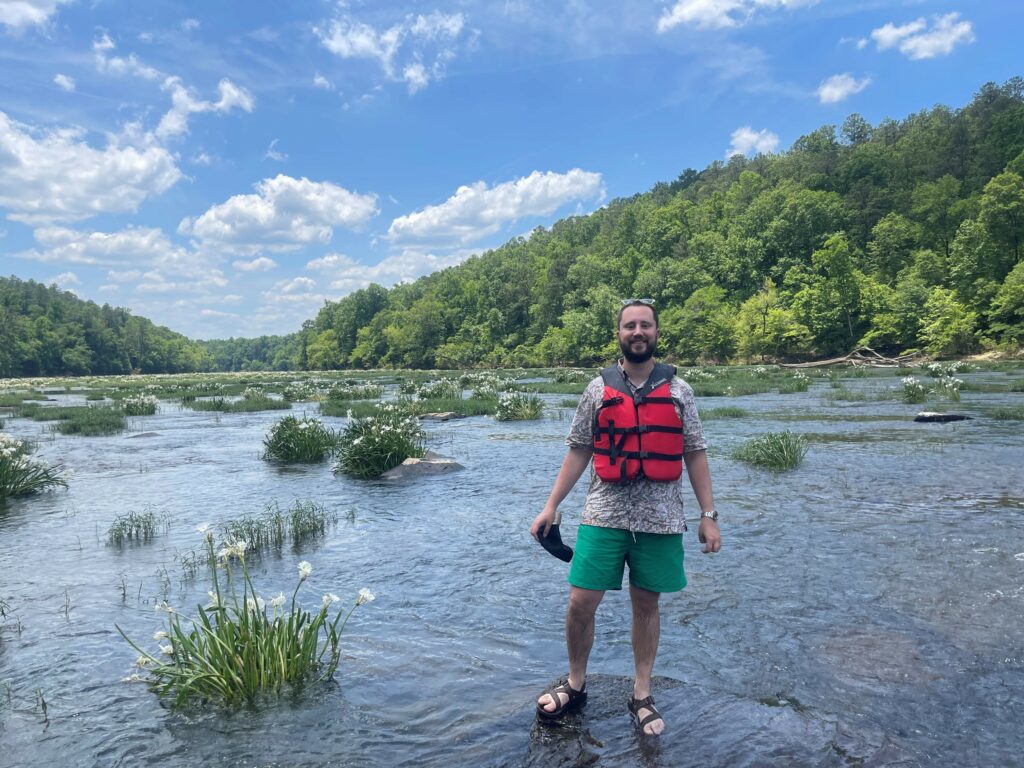 Who have been your mentors and role models and what have they taught you or how do they inspire you?
My role models have taught me how to be professional, funny, and engaging—and that everyone can teach you something.
Outside of the workplace, what excites you or holds great meaning for you?
I am a book collector, some rare. Books hold so much meaning. It pains me to see a favorite go out of print. Books are a great resource, and my little collection is my most prized inanimate possession.
Do you have any pets?
My parrot Hedwig is my most prized item in my home. She is bluish-white, like Harry Potter's owl, and can say a variety of things and knows a few commands.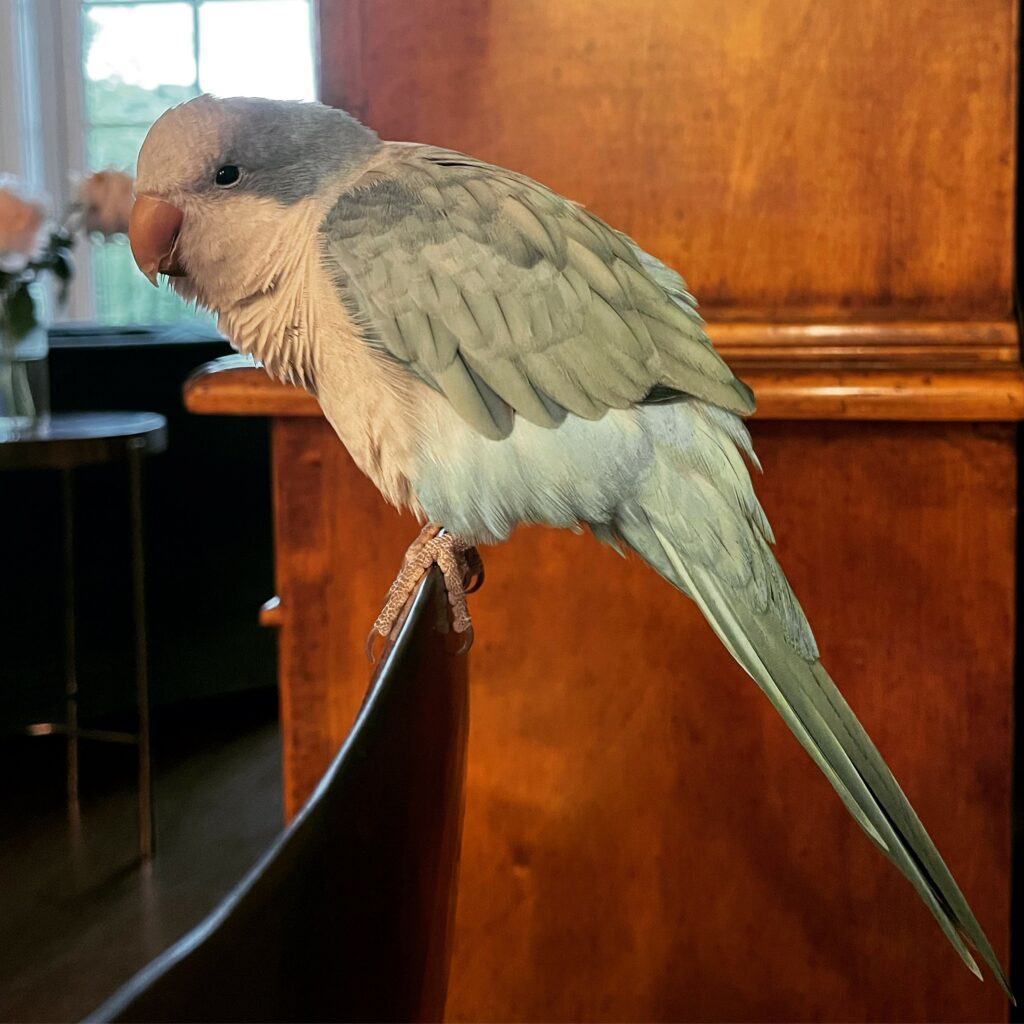 What do you like to for fun or relaxation?
Mountain biking is such a rush for me—it's like riding a roller coaster through the woods. That's my kind of fun. To relax, I will read a book or draw.
What do you enjoy most about Birmingham?
Birmingham has the best people. They are this town's best asset. Because of them, Birmingham has incredible potential. I love going to an event in town and people watching.
What one to three books have most greatly influenced your life and how?
Maxims De La Rochefoucauld taught me the importance of self-value.
The Bonfire of the Vanities taught me how quickly things can change.
Light in August is a wonderful and easy Faulkner to read and one of my favorites by him.
The Longest Silence is my favorite book of fishing stories.
If you had unlimited dollars for all prime advertisement spots, what would your message be?
I would encourage people to fact-check more.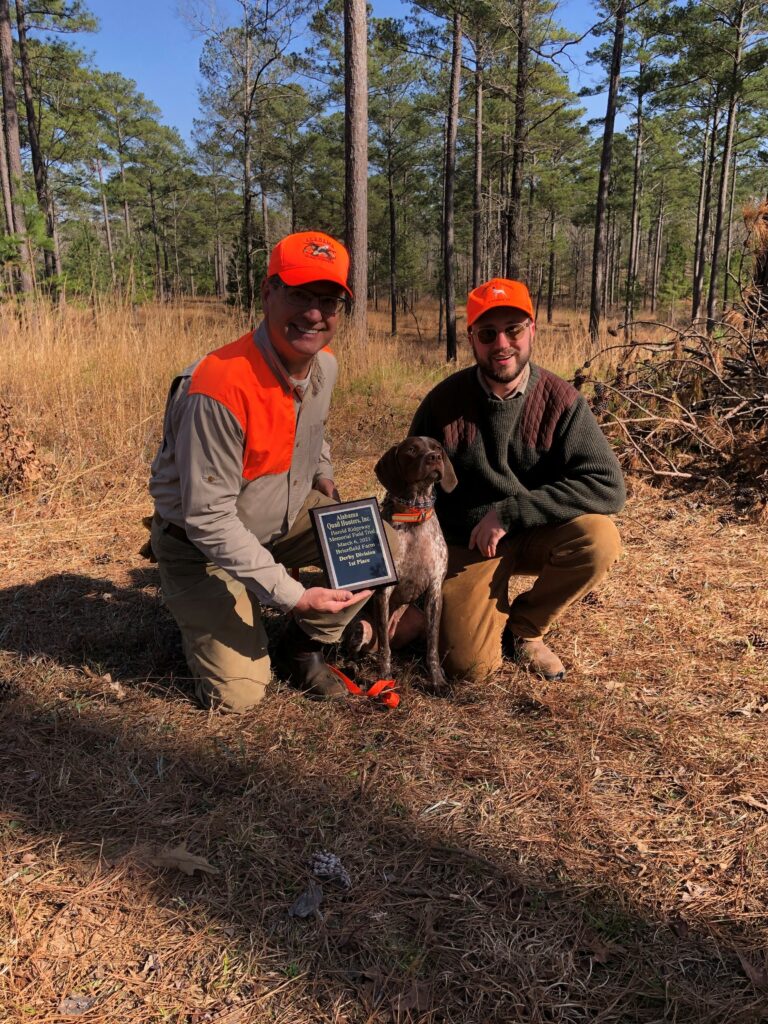 What is one of the best or most worthwhile investments of money, time, or energy that you've ever made?
Probably pet ownership; birds cost what they cost. The relationship that you can build with a parrot is remarkable, mostly because they can learn like a dog, but also talk.
What is something that most people would be surprised to learn about you?
I took piano lessons for about 10 years and still play. I took a break for a few years, so I might be rusty and therefor don't like people to hear me play right now. So, it's a secret.
What advice would you give to a smart, driven college student about to enter the workforce?
Be kind and work hard.
If you could go back 10 years, what advice would you give yourself?
Know how you are feeling, and then articulate that in a way that is understandable.
Paint me a random picture: a treasured childhood memory.
Was maybe 10, on vacation at Lake Como with my parents, it was a beautiful day on the water, just a little windy but sunny. I mentioned I would like to try to waterski and the hotel set it up. I got up on the third try and had a great time skiing around on such a pretty lake in Italy.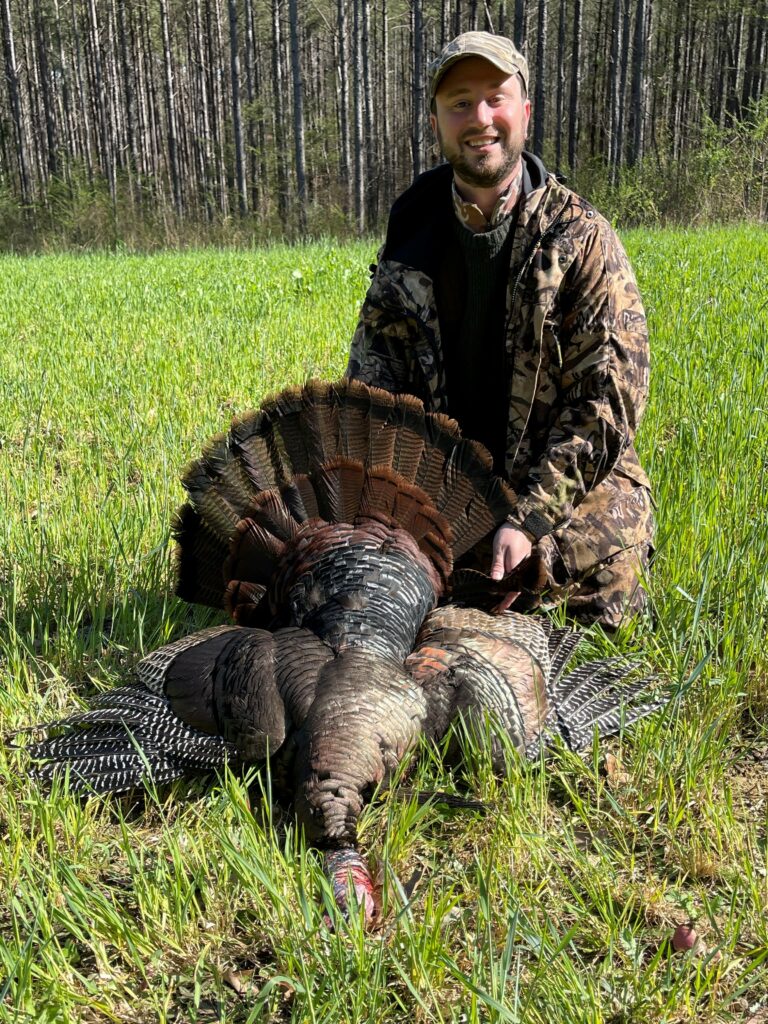 What is your best piece of advice or motto or quote you live by?
Don't be afraid to brag about your accomplishments. "It is a sad dog that cannot wag its own tail."
Your house catches fire and you can only grab 3 non-living items. What are they?
A painting on my wall of a green beetle that my friend painted.
My hardback copy of Mount Analogue by Rene Daumal.
A big quartz rock that my grandmother had in her garden that sits on my dresser.
Favorite movie, show, or TV series?
Anything with Nicole Kidman or Bill Murray.
Any guilty pleasures?
Witnessing instant karma.
If you could have a superhuman power, what would it be and why?
The ability to fly around Birmingham with my pet bird.