"Once a Revit ninja, always a Revit ninja." These words of wisdom accurately describe CMH's own Revit Ninja Kyle Ward, who has mastered the art of Revit, but also holds a 1st and 2nd degree black belts in two types of taekwondo. While not doing architectural or interior models on Revit, you may find Kyle running vertically up the sides of buildings or leaping from wall to wall. While he spends much time flying through the air, we recently got him to land on the ground and answer some questions.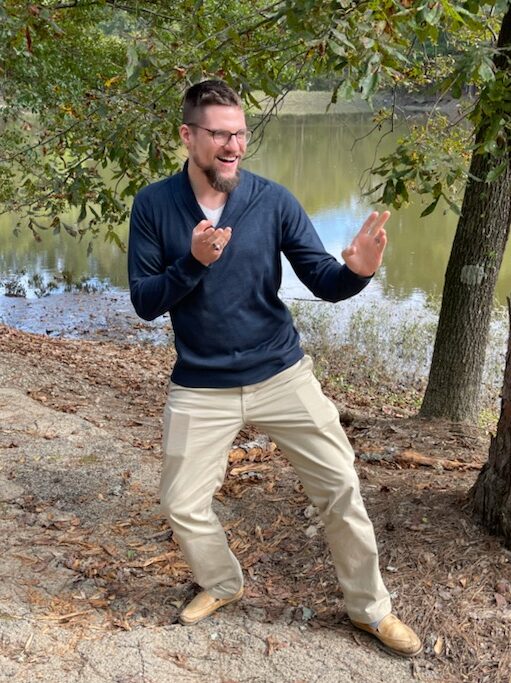 What originally drew you to architecture and interior design or was there an 'aha' moment when you realized this was the path for you?
I was very close to my grandmother and when I would stay with my grandparents for a weekend we would always watch home improvement shows. My grandfather also had an interest in drafting and hand drew some house plans for their "dream home". These aspects of my childhood drew me to architecture and interior design.
Tell us a bit about your upbringing and background.
I was raised in a military family and spent my childhood in different parts of the country until my father retired from the Air force. We then moved to Ringgold, GA to live close to family where I spent the rest of my childhood and high school years before going to SCAD. I began my career at TVS design in Atlanta where I became the Revit guru for the interiors department working on large projects such as the Mercedes Benz stadium and the 5.5 million square foot Jabal Al Ka'aba Hotel in Maakah Saudi Arabia. I then moved on to PFVS as an Intern Architect where I had the opportunity to learn more about creating buildings as a whole in Revit and had opportunities to design buildings such as the Homewood Suites in downtown Louisville, KY. At my most recent position I was "The Revit Ninja" at Creature, an integrated Design-Build Architecture and Construction firm in downtown Birmingham where I had a lot of "hands on" experience with the construction of projects such as the Denham Lofts, the New Ideal Building, and Mercantile on Morris.
What is something that most people would be surprised to learn about you?
I have a 1st and a 2nd degree black belt in two different types of Taekwondo.
What types of buildings or spaces are you most inspired to design and why?
I have always had a love for history so I enjoy working with historic buildings. I love to study them and do investigative work to learn about how they were built.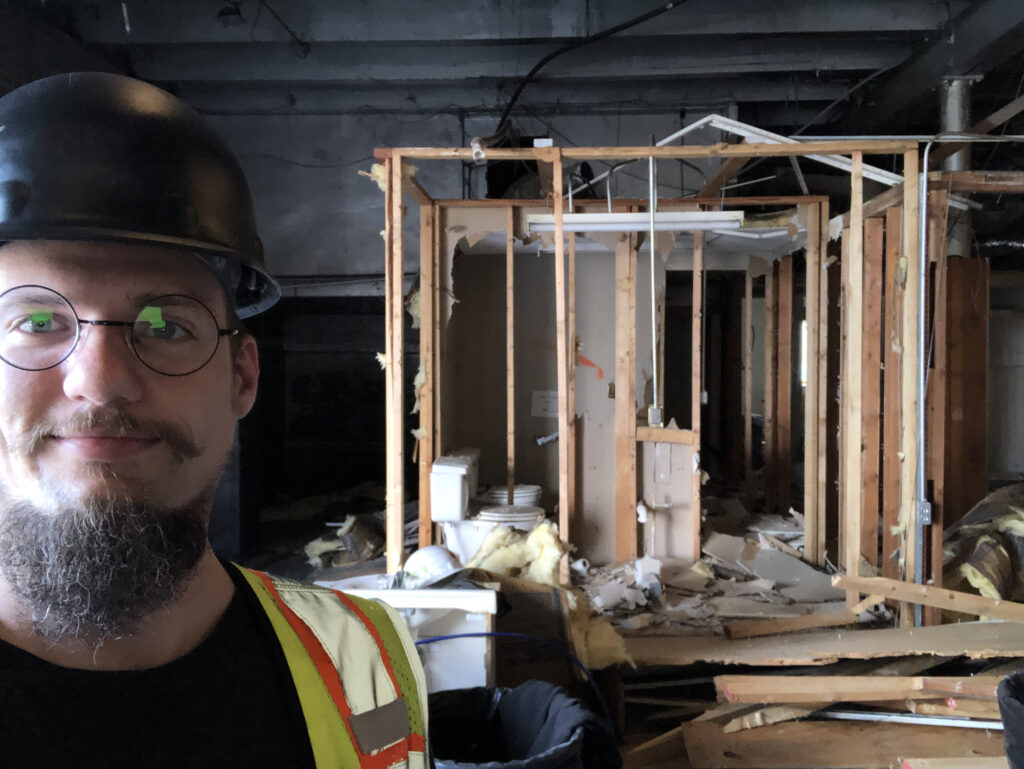 Tell us about your favorite design project at SCAD and what problem the design solution solved.
My favorite project was my final "Capstone" project at the end of my senior year. I designed an assisted living/transitional housing project that aimed to address the cage dweller situation in Hong Kong.
What is your main area of expertise and what do you hope to learn at CMH?
My main area of expertise is BIM and Revit. I have worked on a variety of project types over my career such as, hospitality, multifamily, restaurants, office, sports stadiums, and high end residential. I hope gain experience within additional markets as well as grow in my knowledge of BIM while also helping others do the same.
Besides design, what else excites you or holds great meaning for you?
What excites me is starting a new project from scratch. In addition to this I enjoy solving problems with floor plans and space planning. You will know when I am doing this because I'll have a pile of trash paper on my desk.
What do you like to do when not working?
Spend time with my wife and 2 boys, read, exercise, and attend church. My wife is from Brazil and we go to visit her family once every 1-2 years where you may find me eating churrasco or riding a burro.
What do you enjoy most about Birmingham?
Being originally from the Chattanooga area, I have always preferred a small city.
Favorite movie, show, or TV series?
The Lord of The Rings
What are your pet peeves?
Revit best practices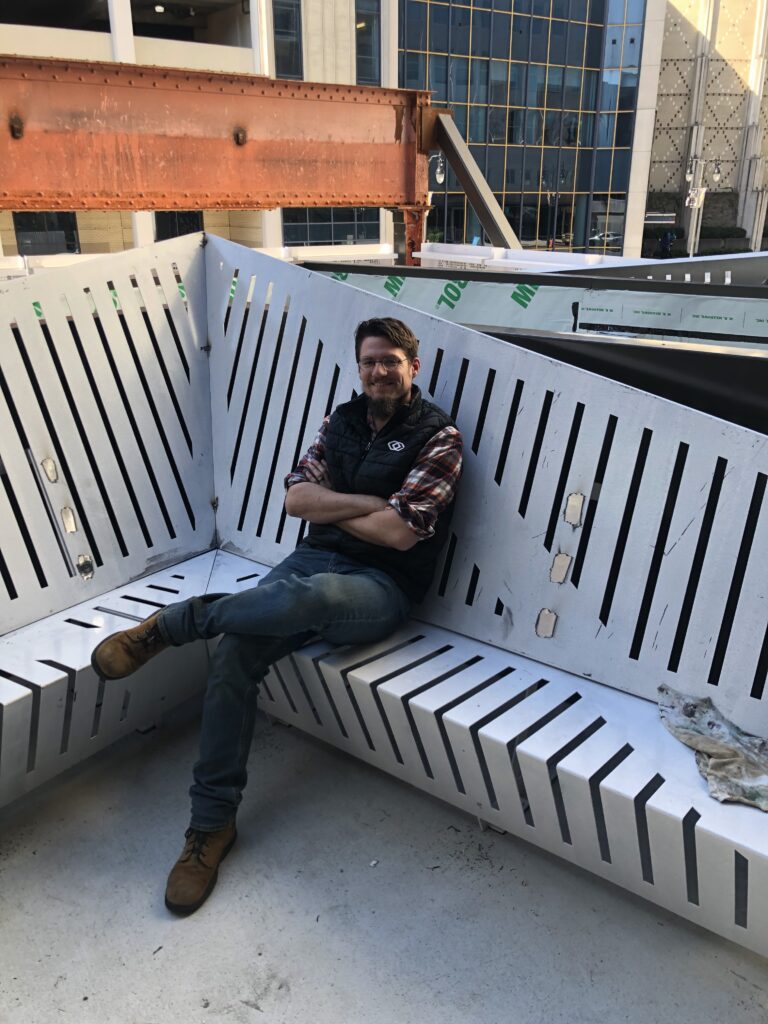 When you feel overwhelmed or unfocused, what do you do?
Put some headphones on and listen to something that I like on YouTube.
If you could choose another profession, what would it be?
Something to do with history such as Historic Preservation, Archaeology, etc.
In the last five to ten years, what new or changed belief or behavior has most improved your life?
Being more frugal and living a simpler life has change my perspective on a lot of things, giving me a more "minimalist" attitude.